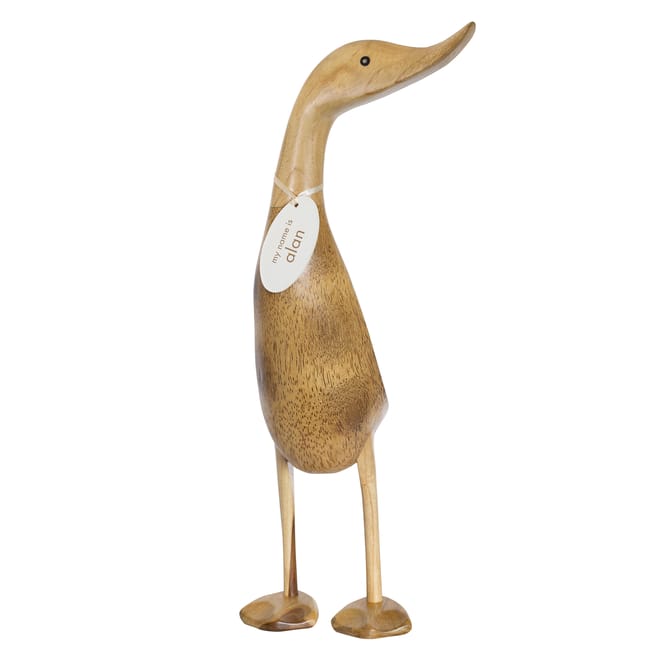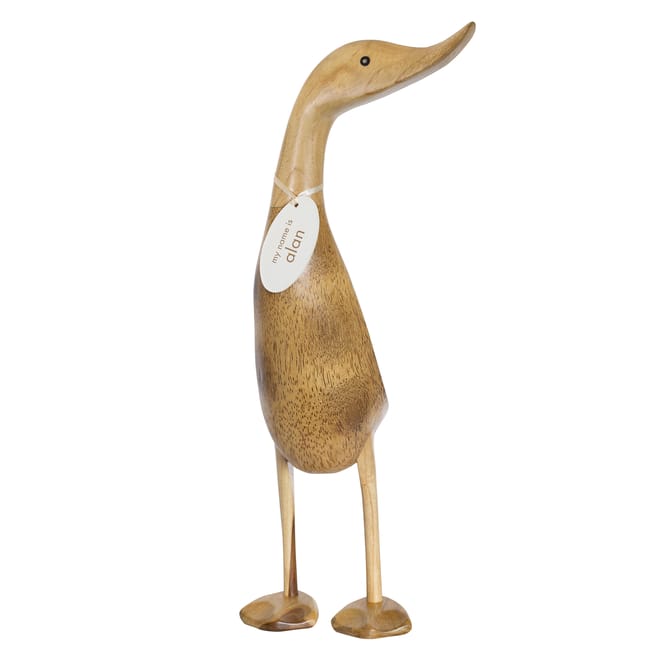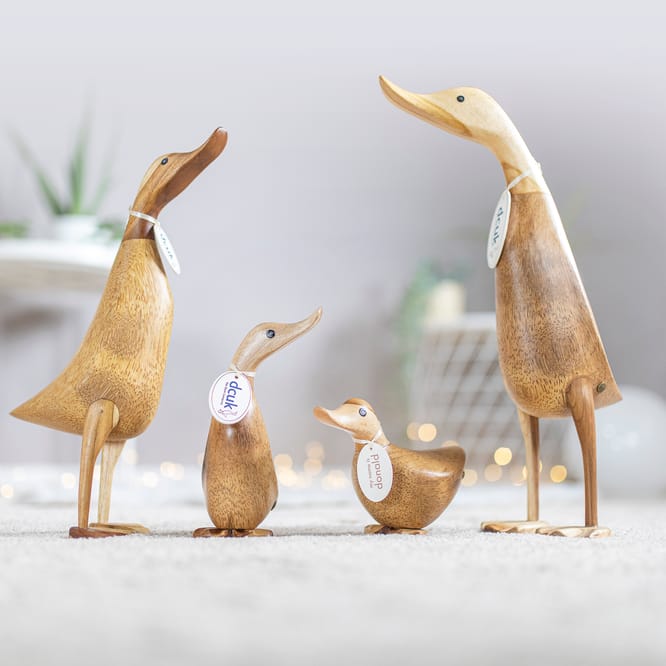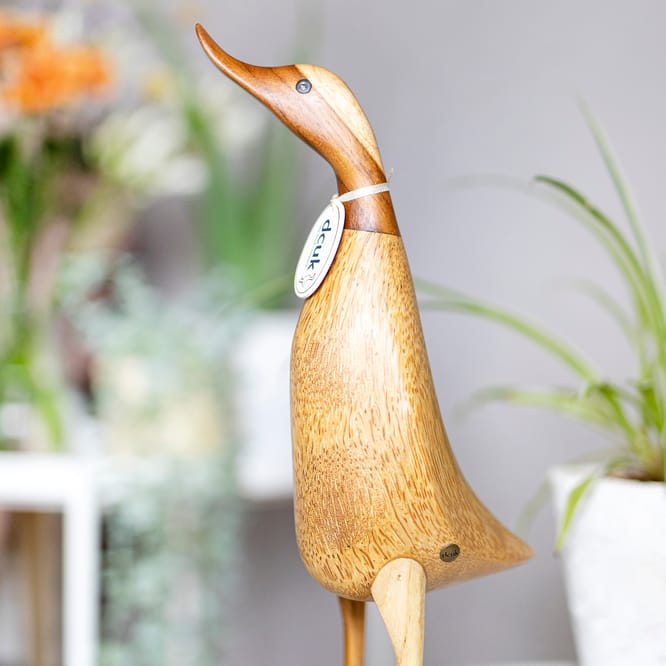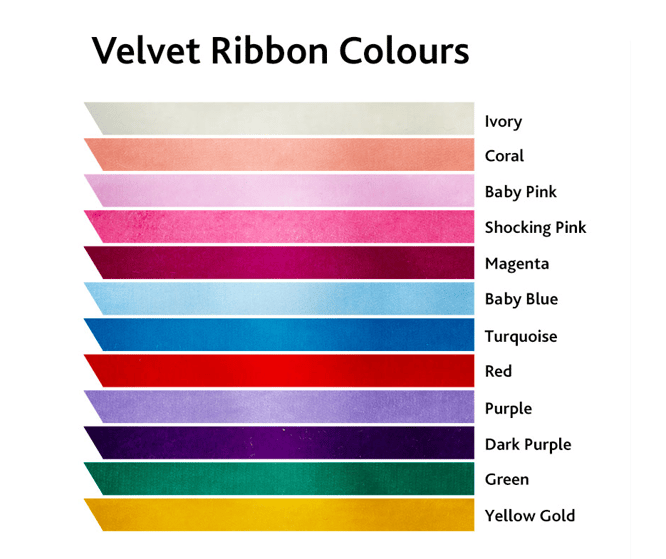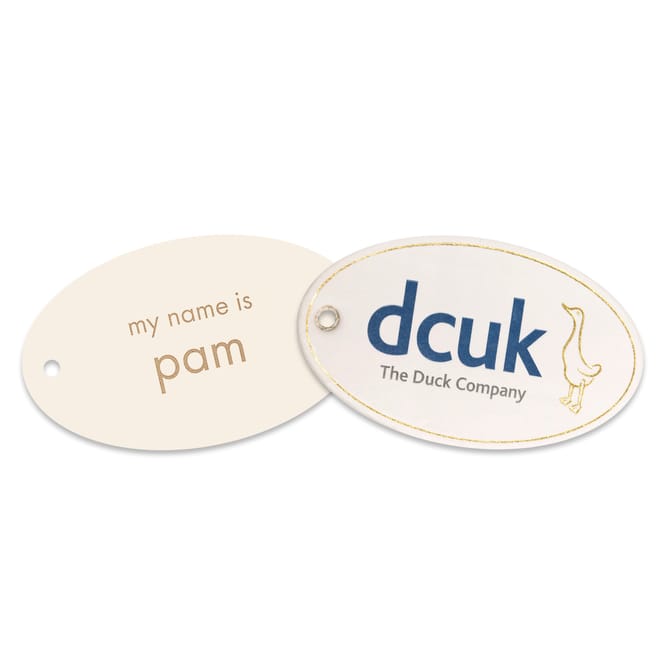 Natural Duck
Code: D1R140 Availability: Sold Out
---
Uh-oh. We're sorry, but it looks like all these characters have now been sold.
Please add your email below - and we'll tell you when we've created some more.
Material: bamboo root
Process: hand carved and finished
Height: 40 cm (approx)
Inspired by: our first runner duck encounters
Personality: curious, determined, tactile
Ducks of exceptional quality and irrepressible character
Inspired by a chance encounter with an Indian runner duck of audacious speed and charm, each character is hand-carved by artisans in Indonesia. Here, exquisite figures have been sculpted from bamboo for generations - and runner ducks roam free.
We give all our characters a DCUK name tag, but you might like to choose your own for their forever home. You also have the option to add a velvet ribbon, in the colour of your choice.
As our characters are all individually made, natural colours may vary from the photos.
Please remember that we offer FREE UK shipping for any orders over £40.