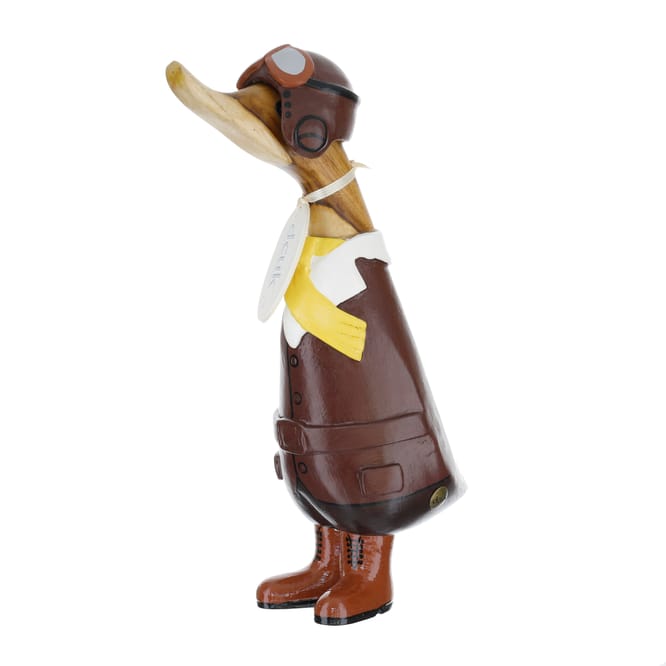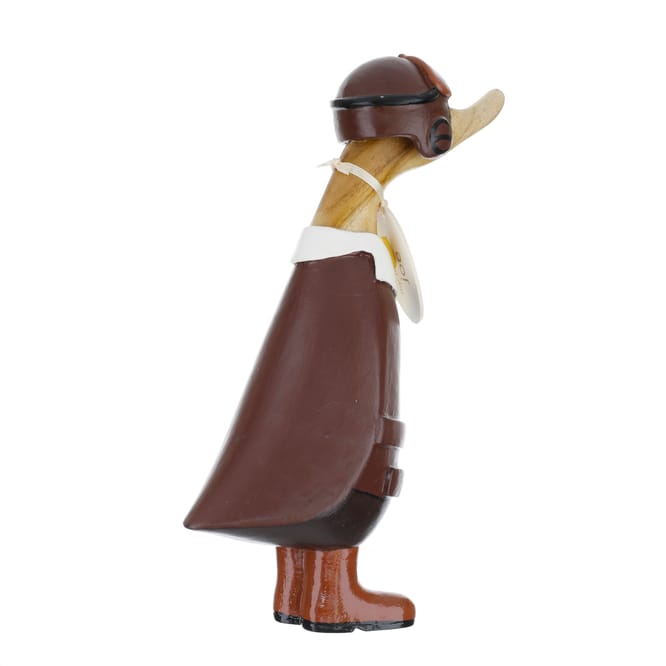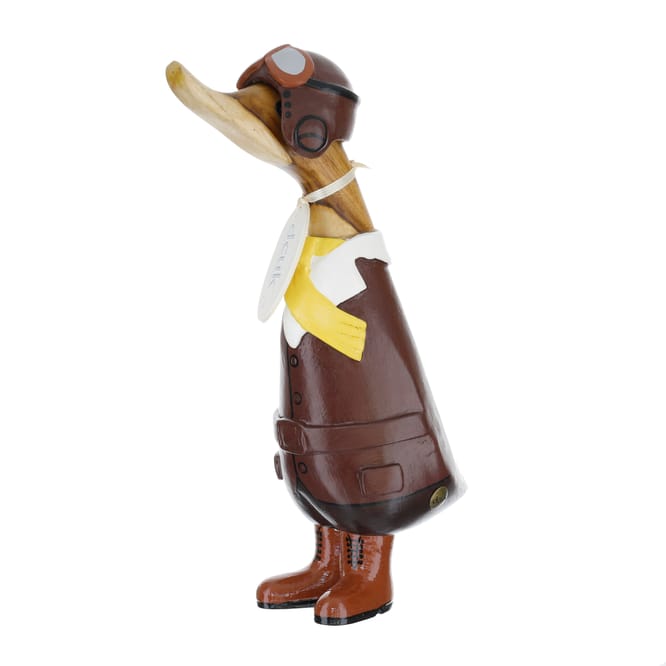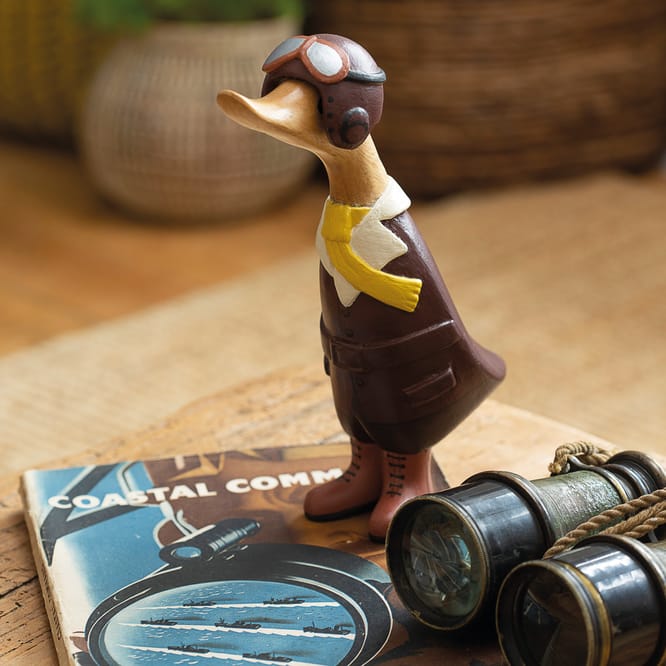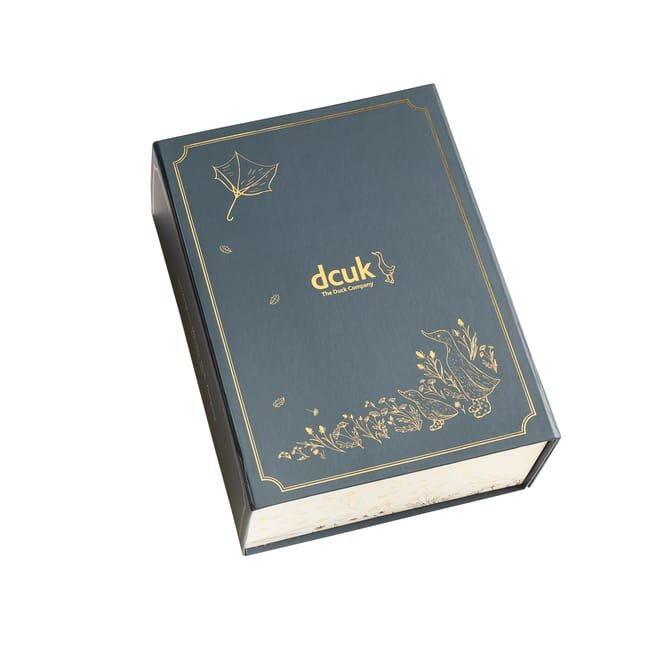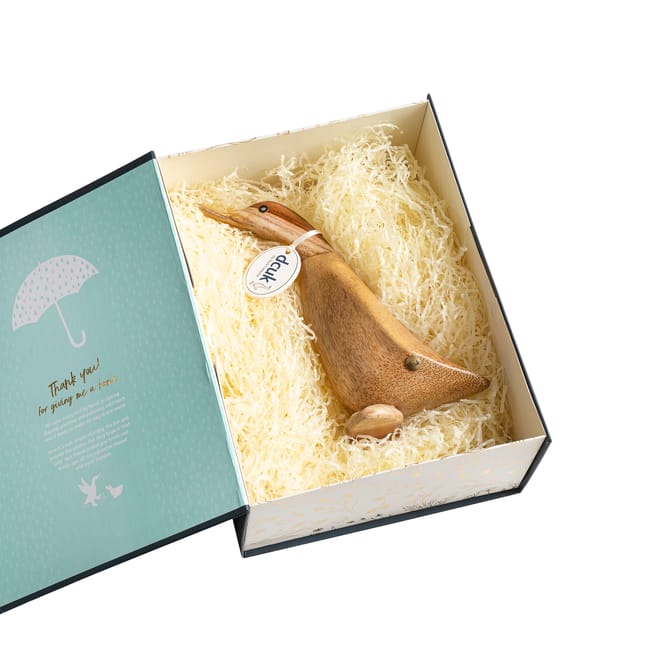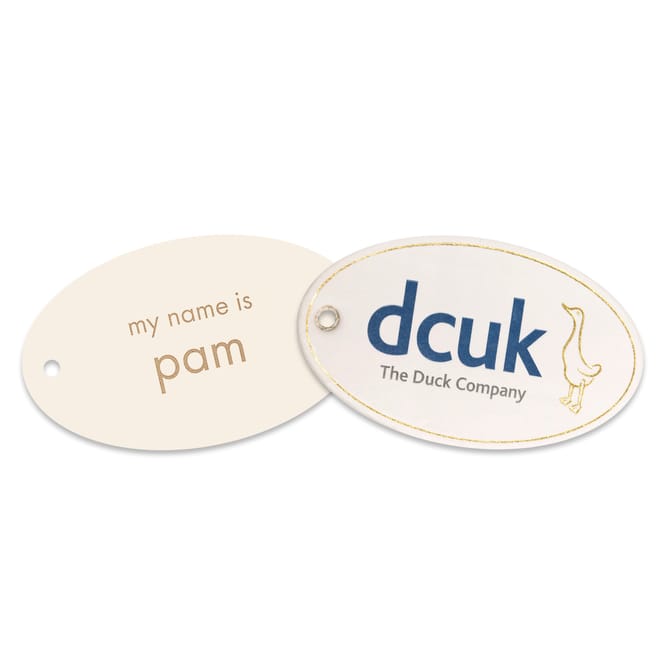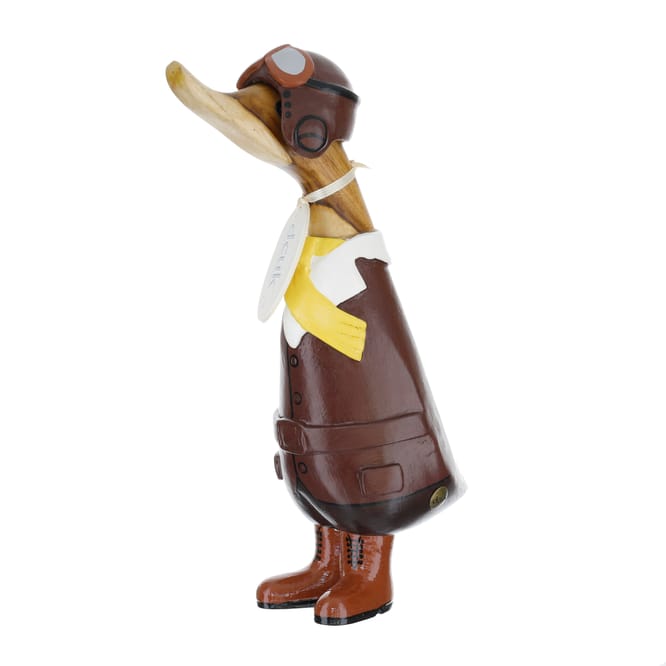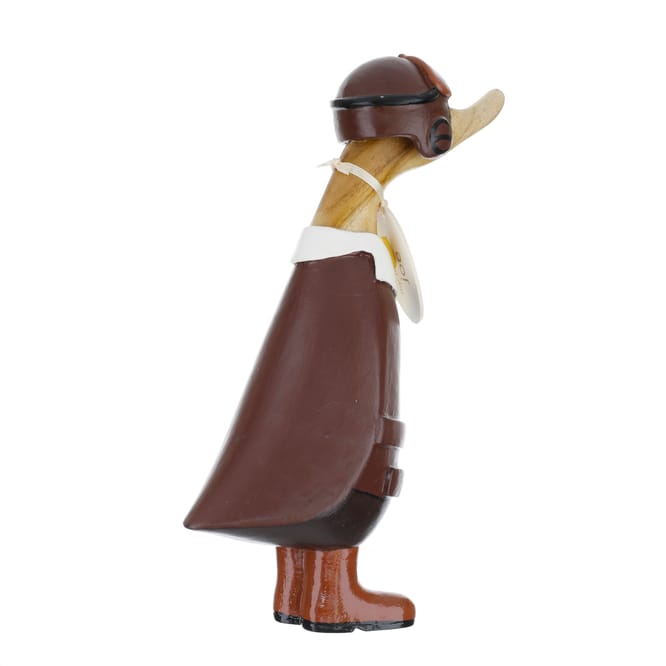 Vintage Pilot Duckling
Code: D3FORCES3450 Availability: In Stock
---
Material: bamboo root
Process: carved, painted and moulded by hand
Height: 22 cm (approx)
Inspired by: dashing WW1 RAF uniforms
Personality: thrilling, bold, suave
The darling of Devon
If he offers you a spin in his beautifully refurbished spitfire you're in for a marvellous time, just beware of falling for this dashing duck - his heart belongs to the skies. We give all our characters a DCUK name tag, but you might like to choose your own for their forever home.
Make your gift extra-special with one of our beautifully illustrated gift boxes.
As our characters are all individually made, poses may vary from the photos.
Please remember that we offer FREE UK shipping for any orders over £40.