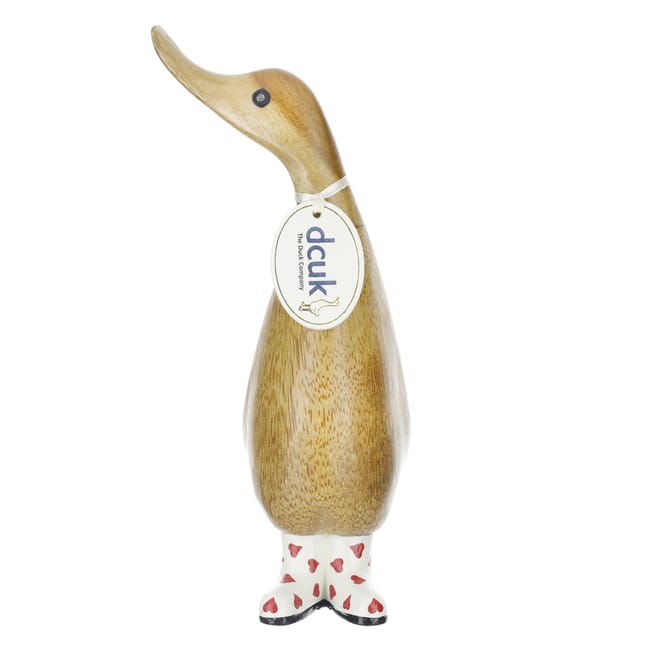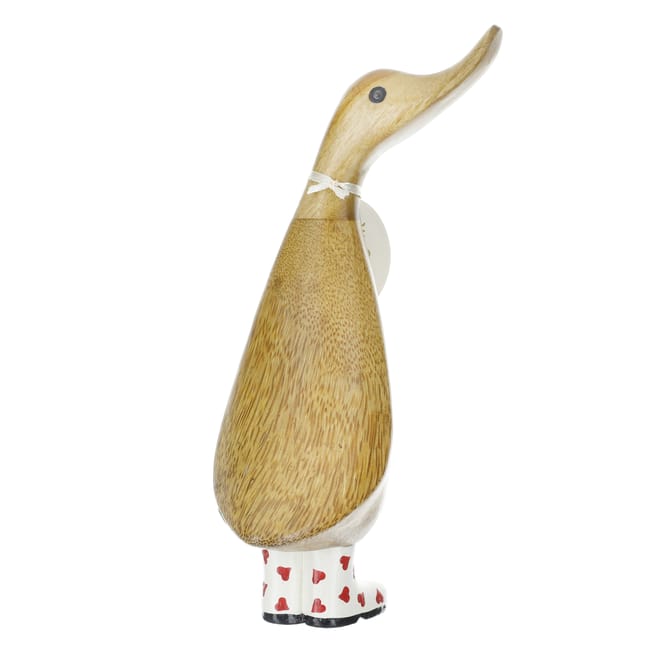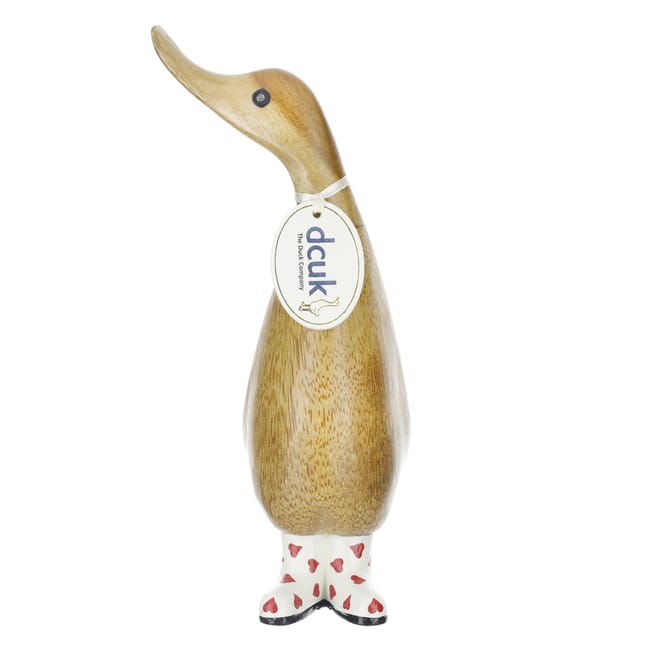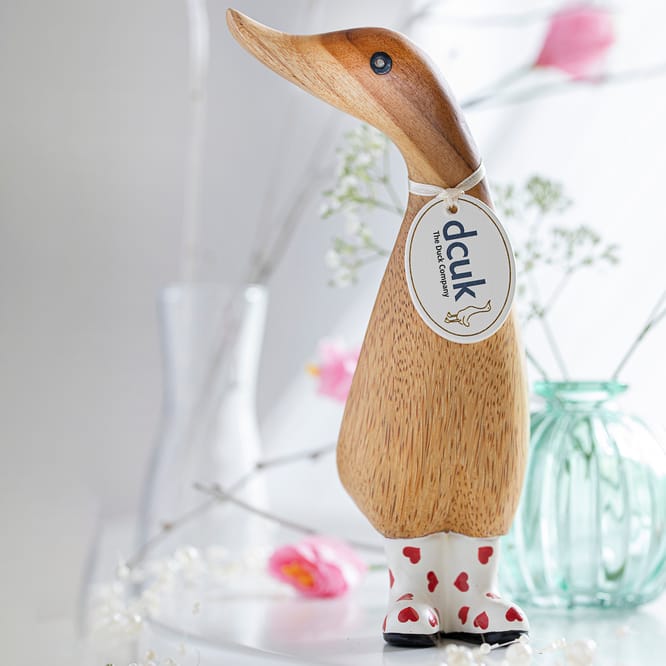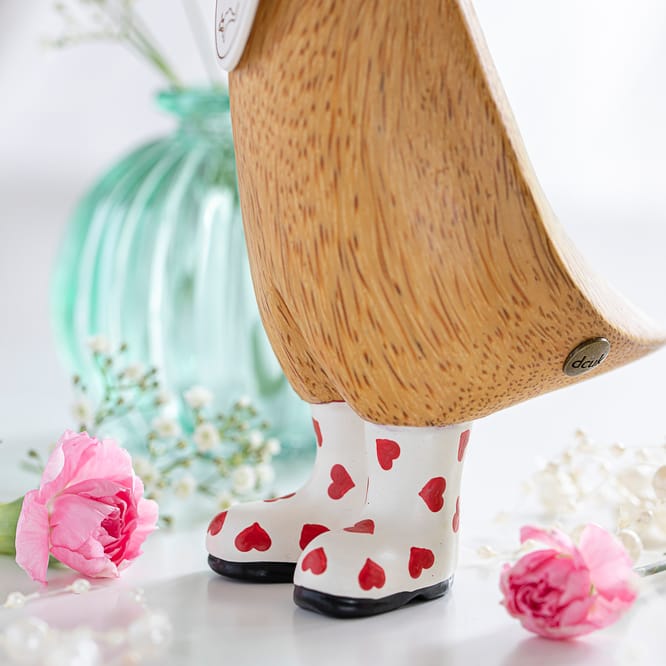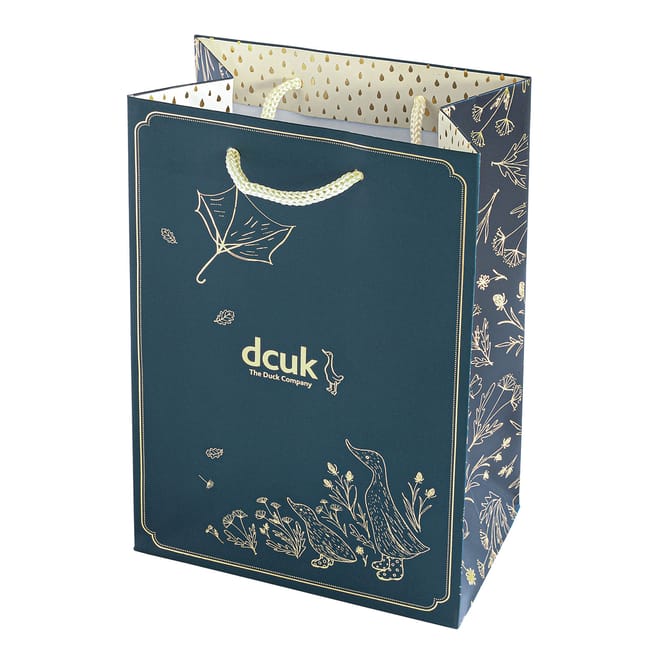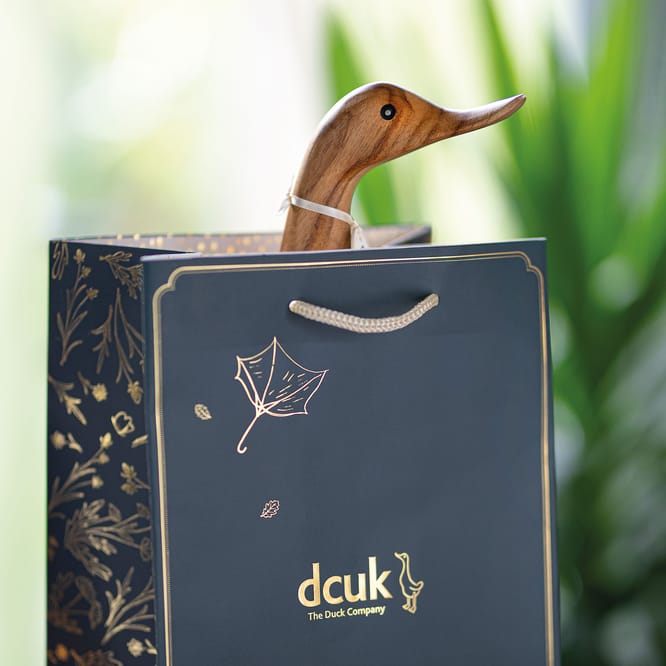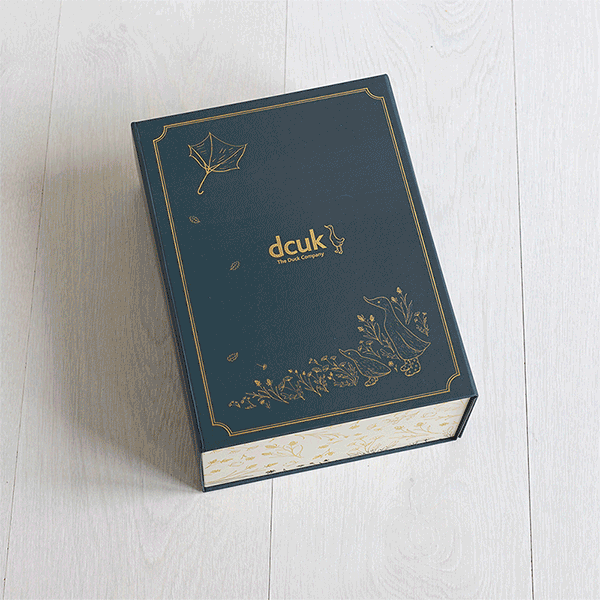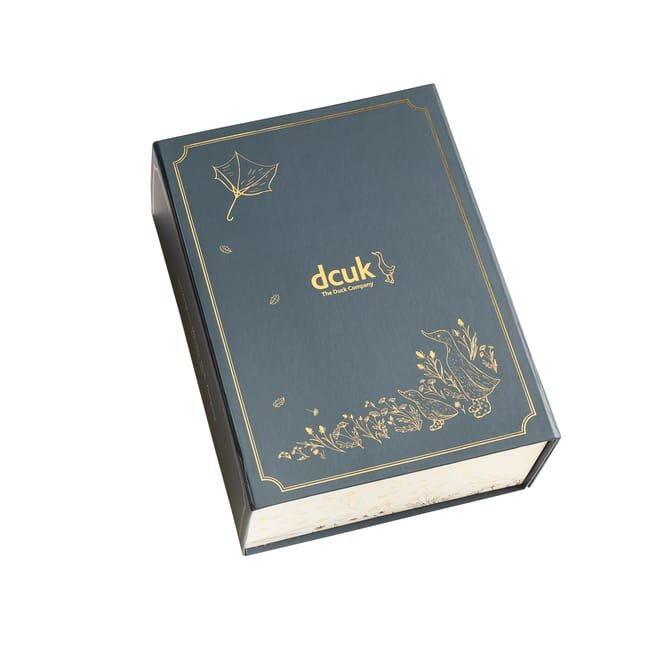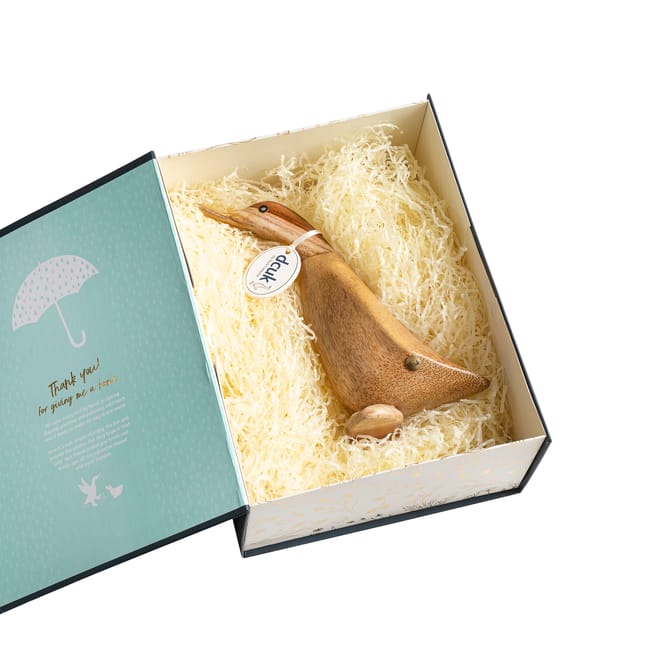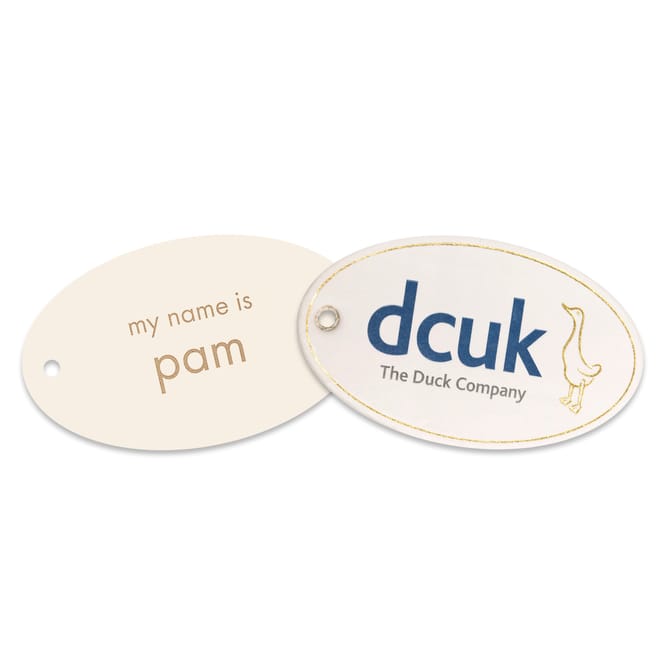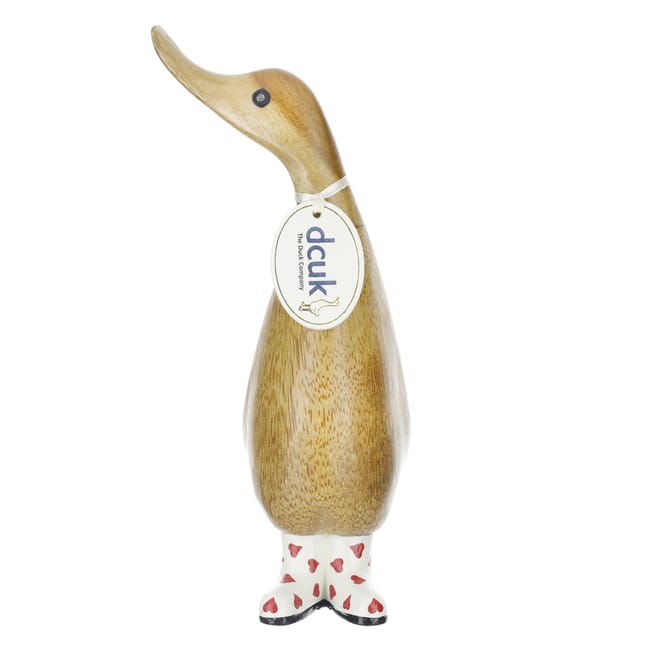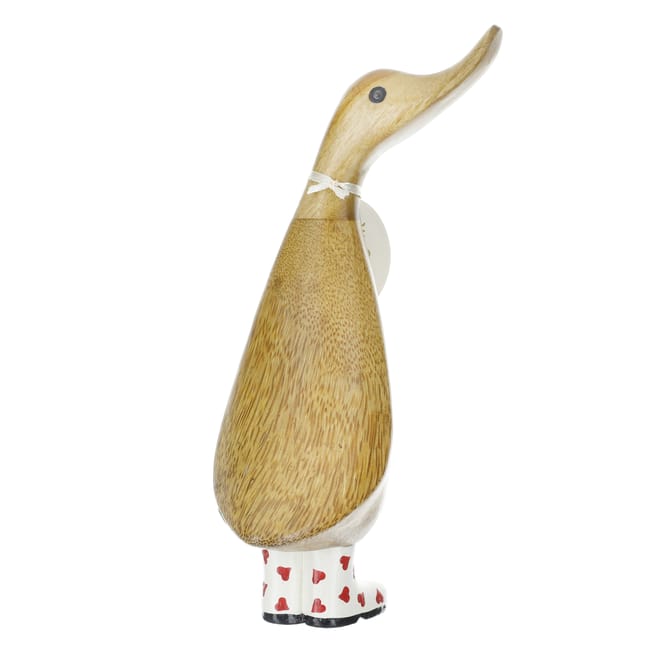 Love Heart Boots Duckling
Code: DW3RH1110 Availability: Sold Out
---
Uh-oh. We're sorry, but it looks like all these characters have now been sold.
Please add your email below - and we'll tell you when we've created some more.
Material: bamboo root
Process: carved, painted and moulded by hand
Height: 18 cm (approx)
Inspired by: love, actually
Personality: open-hearted, affectionate, romantic
Wear your heart on your boots
Once upon a time, the ducks were coy about their feelings. But they've turned over a new lily pad. Life's too short to wear your heart where no one can see it. We give all our characters a DCUK name tag, but you might like to choose your own for their forever home.
Make your gift extra-special with one of our beautifully illustrated gift bags, or luxury gift boxes. The bags are 21cm tall and supplied flat, but gift boxes will already have the character neatly packed inside.
As our characters are all individually made, poses may vary from the photos.
Please remember that we offer FREE UK shipping for any orders over £40.