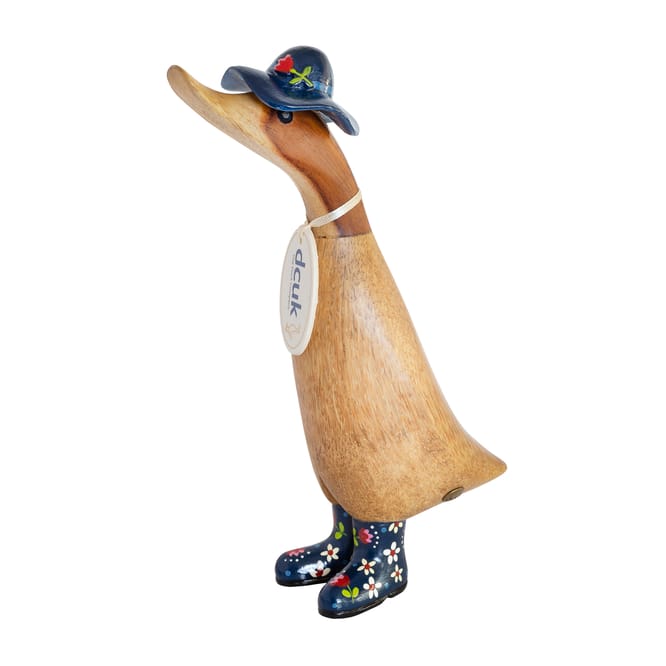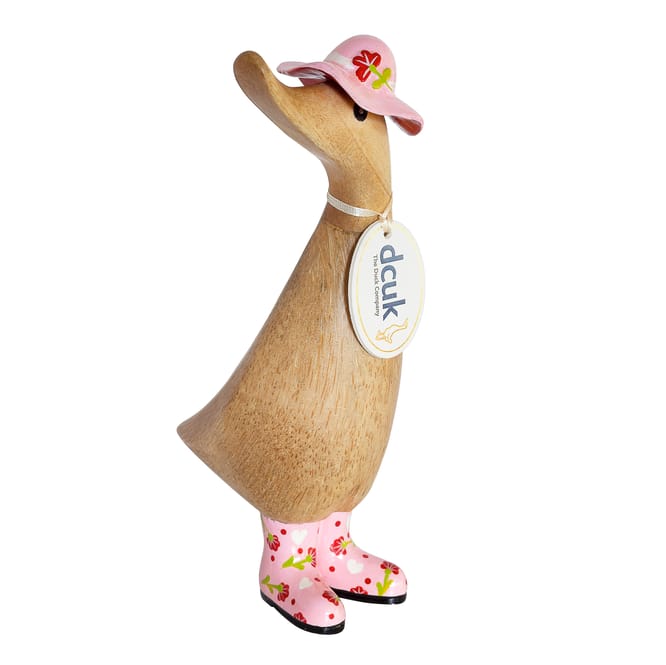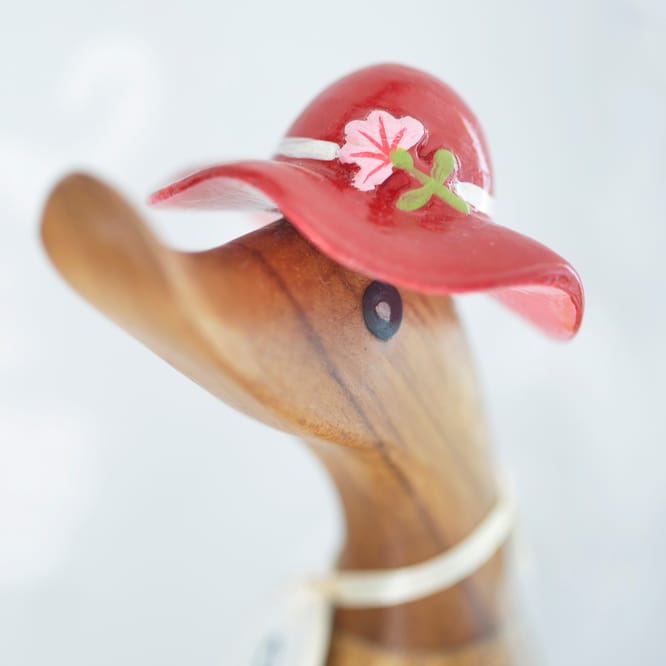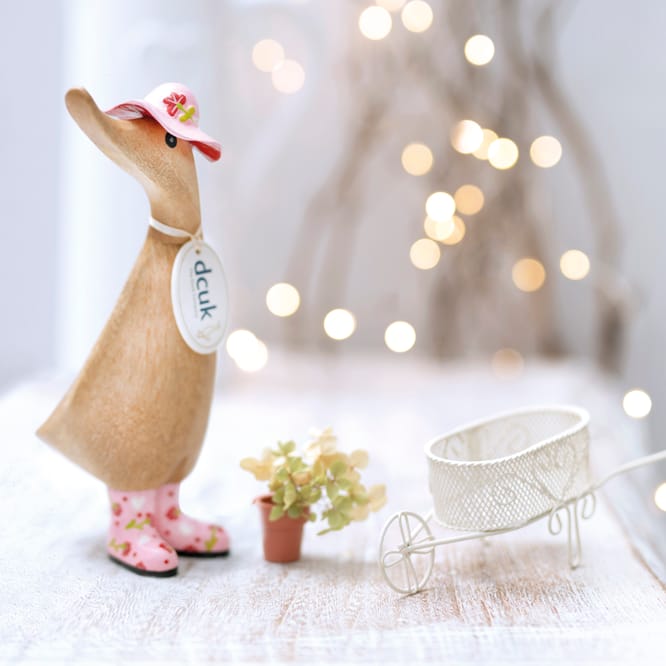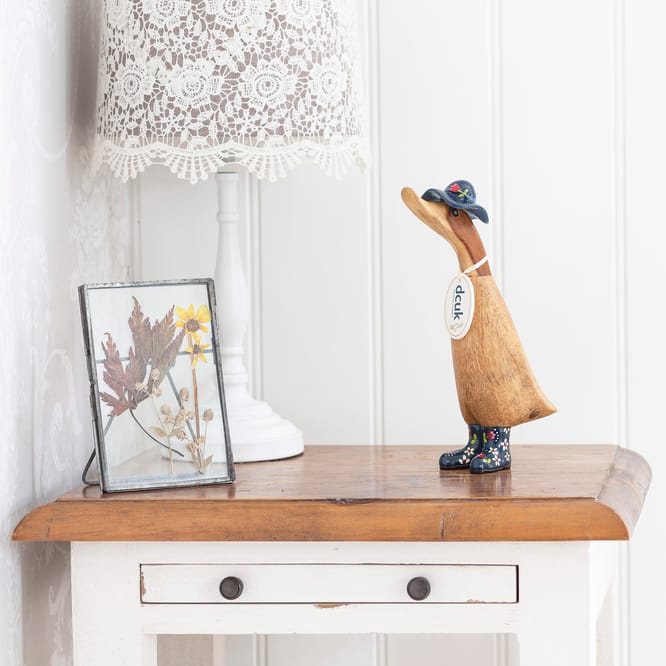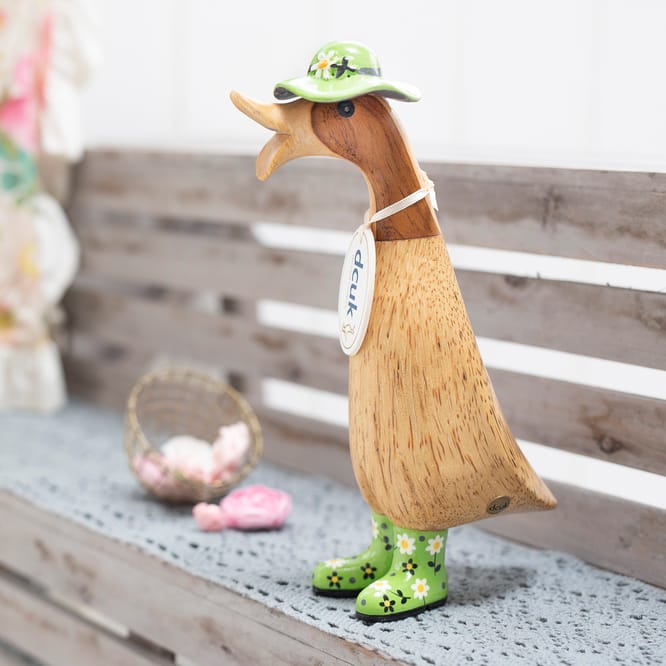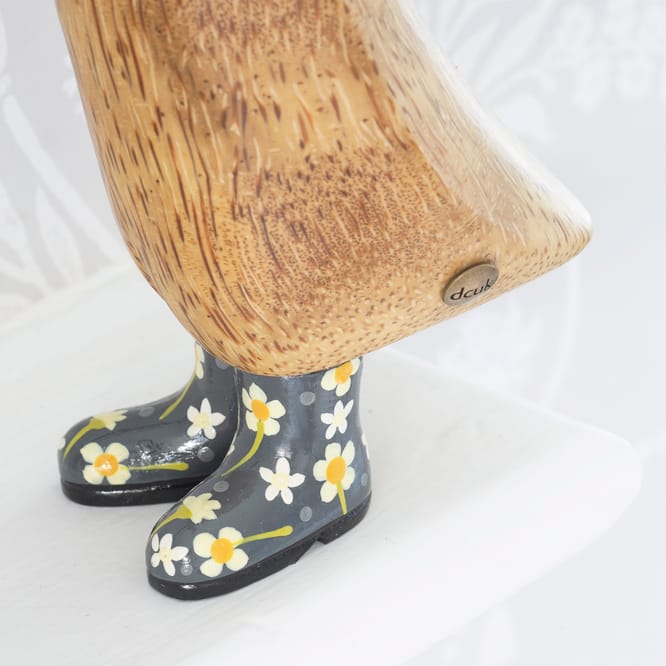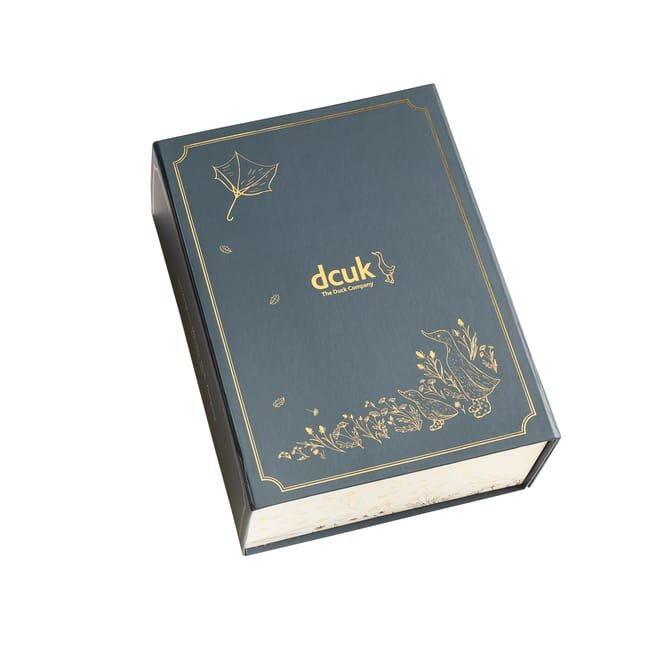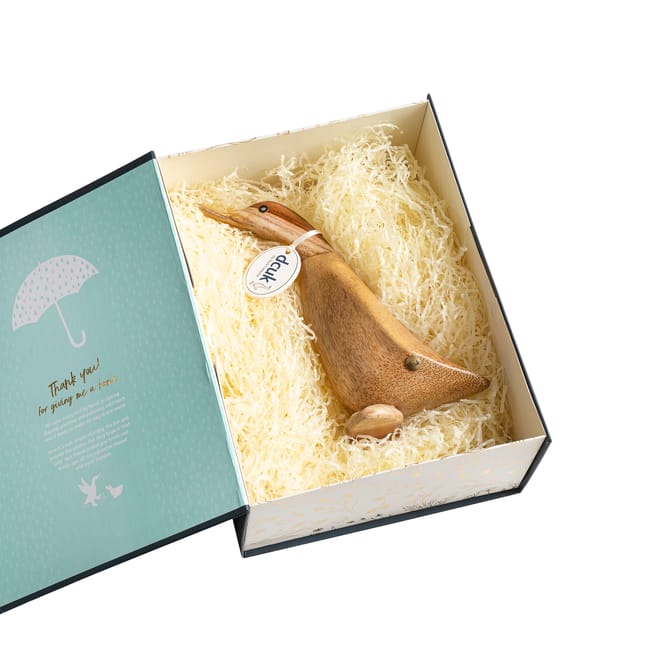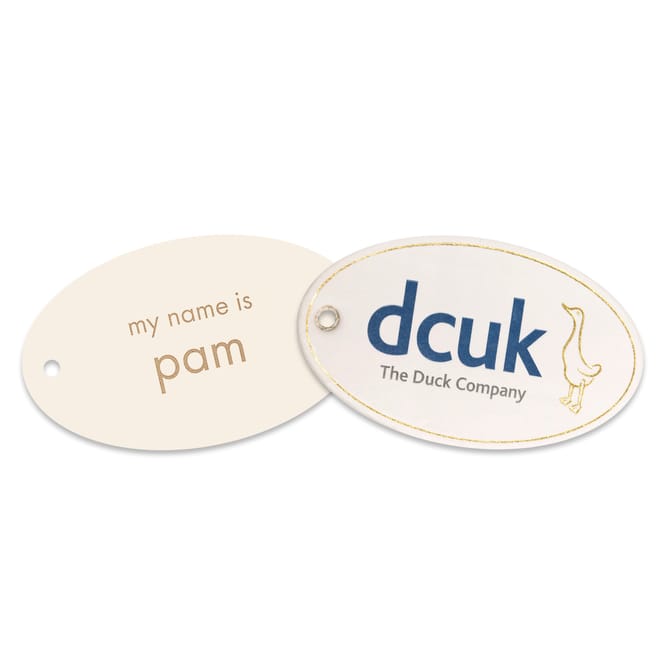 Floral Hat and Boots Duckling
Code: D3FH230 Availability: In Stock
---
Material: bamboo root
Process: carved, painted and moulded by hand
Height: 18 cm (approx)
Inspired by: county fair floral displays
Personality: busy, encouraging, neighbourly
For the showstoppers
It's all in the detail for our Floral Ducklings, whose co-ordinated bonnets and welly boots are embellished with individually cultivated prize-winning blooms. Names are important. We give all our characters a DCUK name tag, but you might like to choose your own for their forever home.
As our characters are all individually made, poses may vary from the photos.
Please remember that we offer FREE UK shipping for any orders over £40.