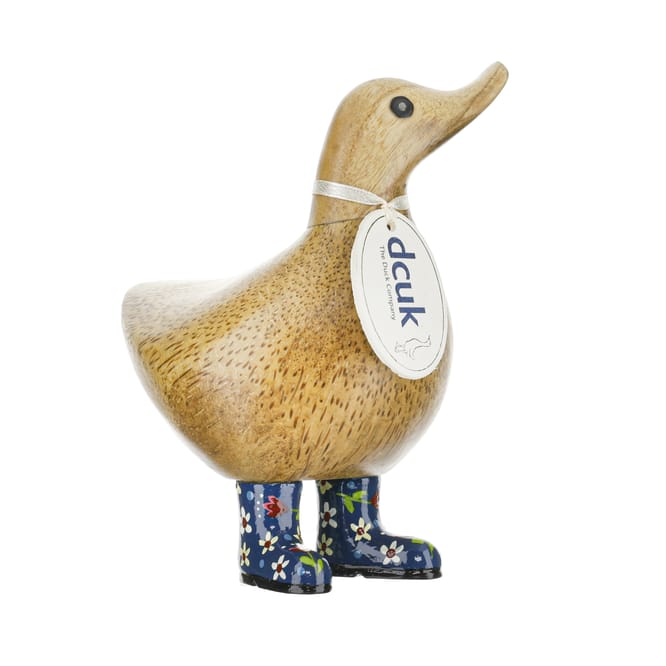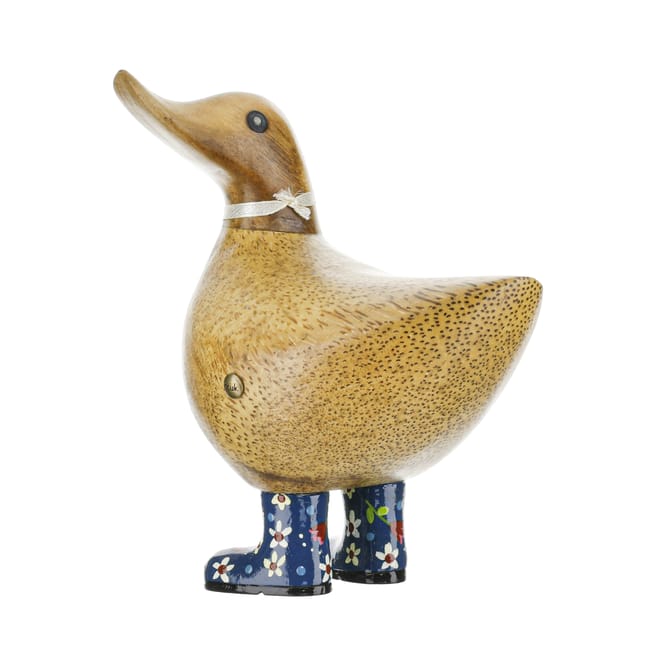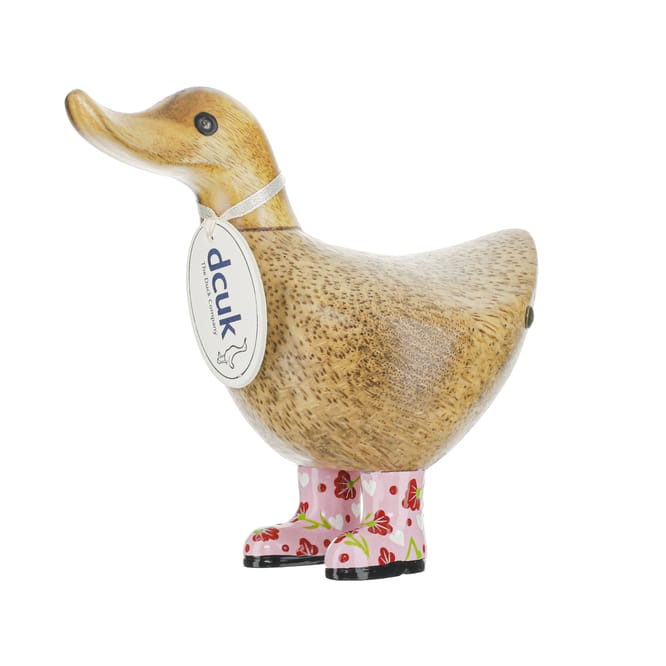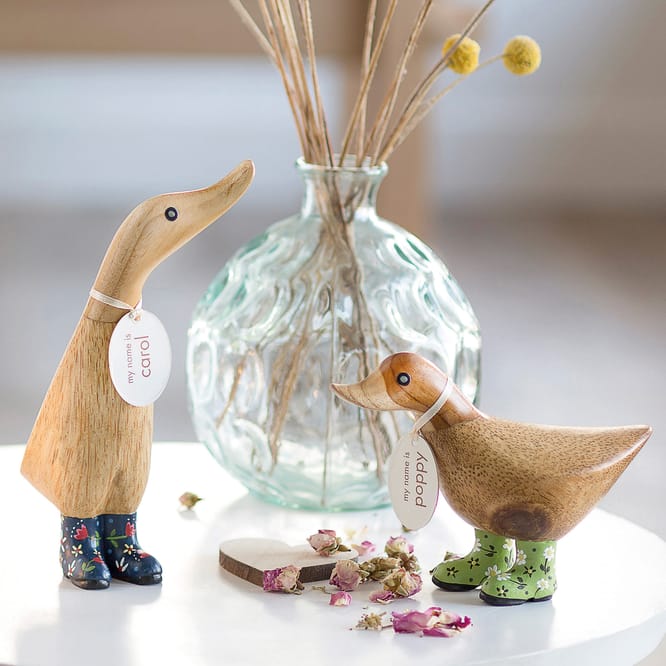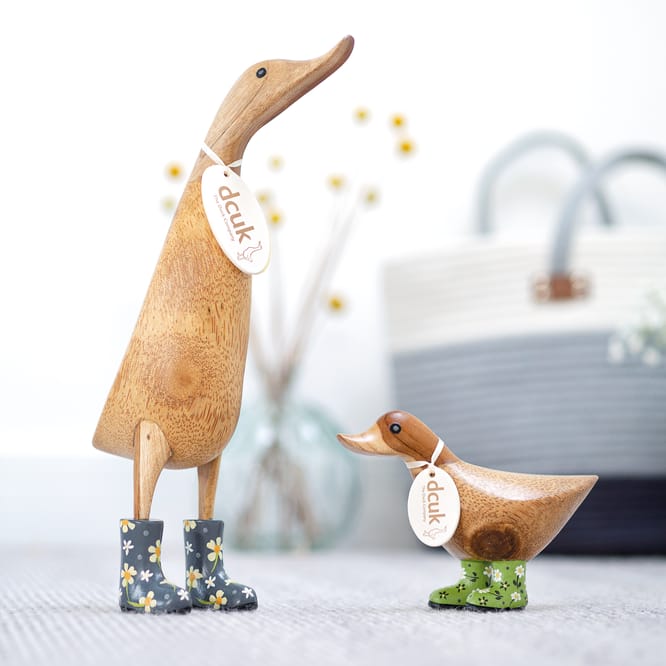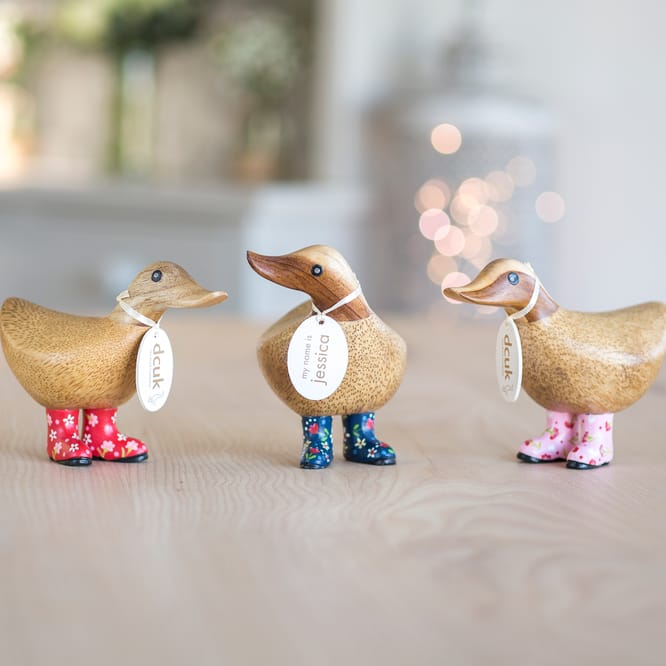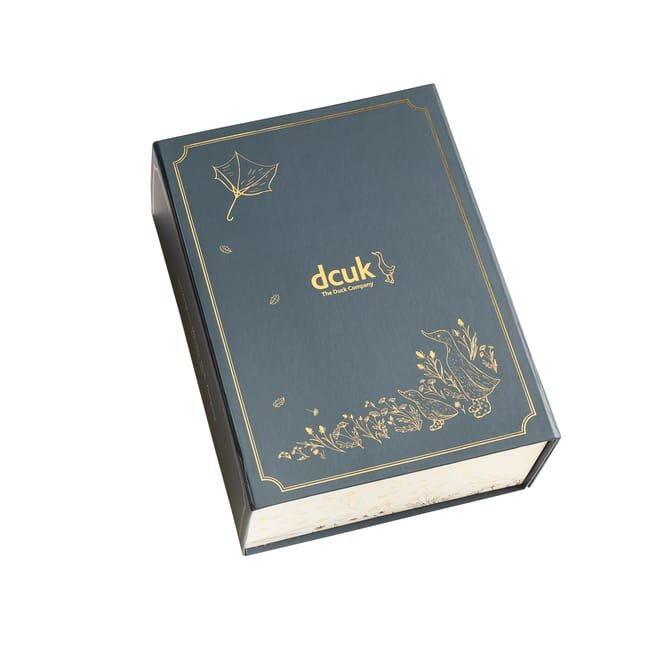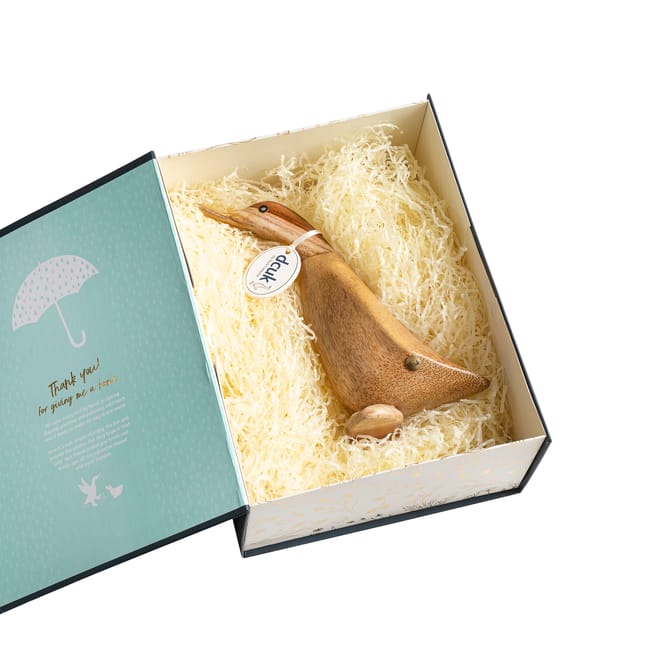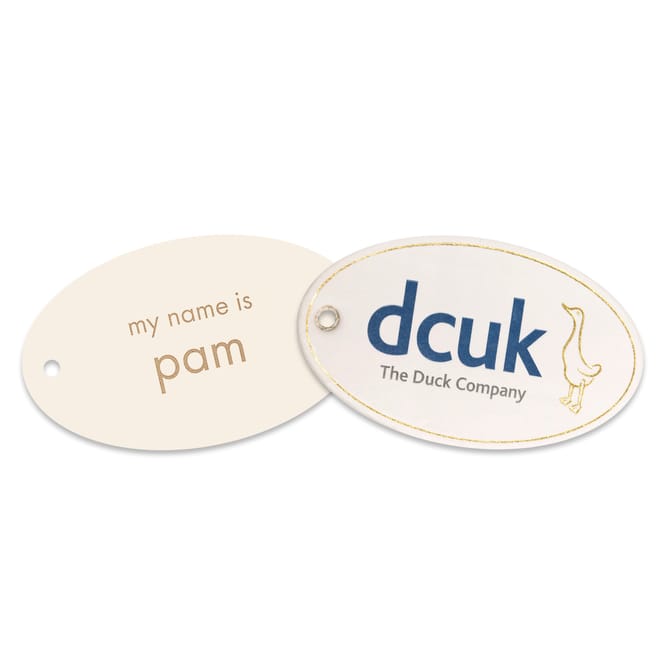 Floral Boots Ducky
Code: D9WFLO310 Availability: In Stock
---
Material: bamboo root
Process: carved, painted and moulded by hand
Height: 11 cm (approx)
Inspired by: our favourite open gardens
Personality: curious with a great sense of humour
Sneezewort to Silybum
There are so many reasons for a young ducky to love flowers - including their funny names! We give all our characters a DCUK name tag, but you might like to choose your own for their forever home.
Make your gift extra-special with one of our beautifully illustrated gift boxes.
As our characters are all individually made, poses may vary from the photos.