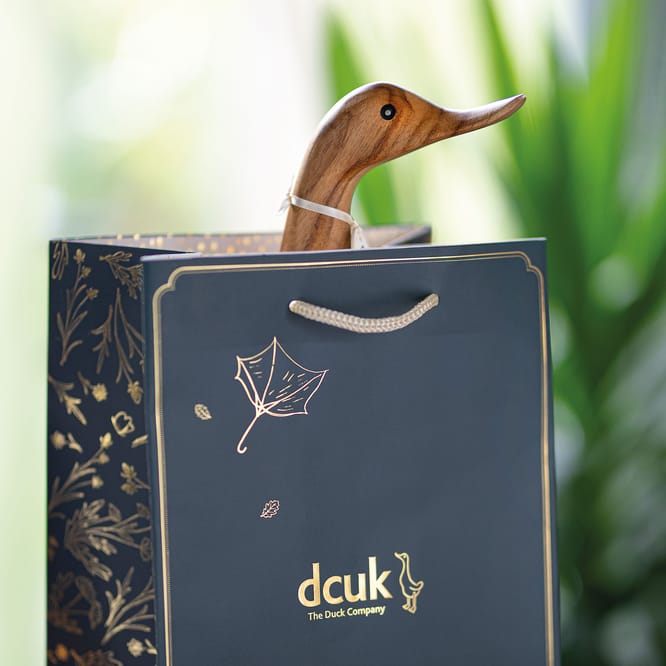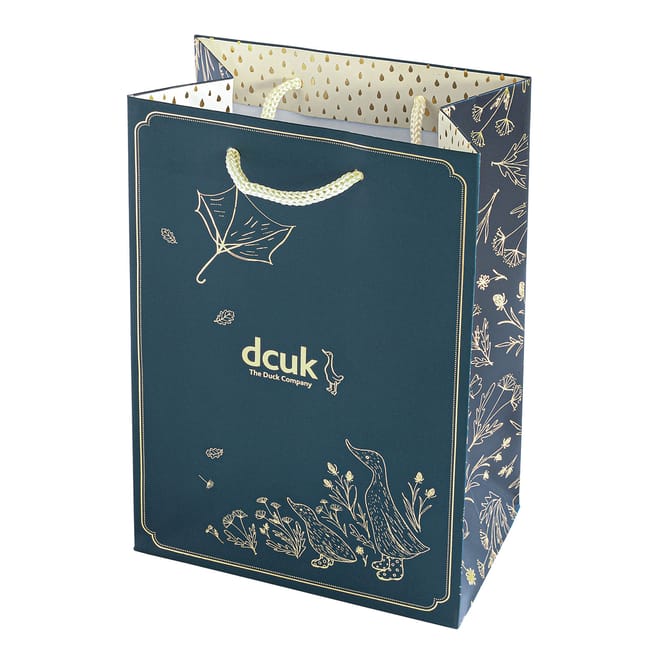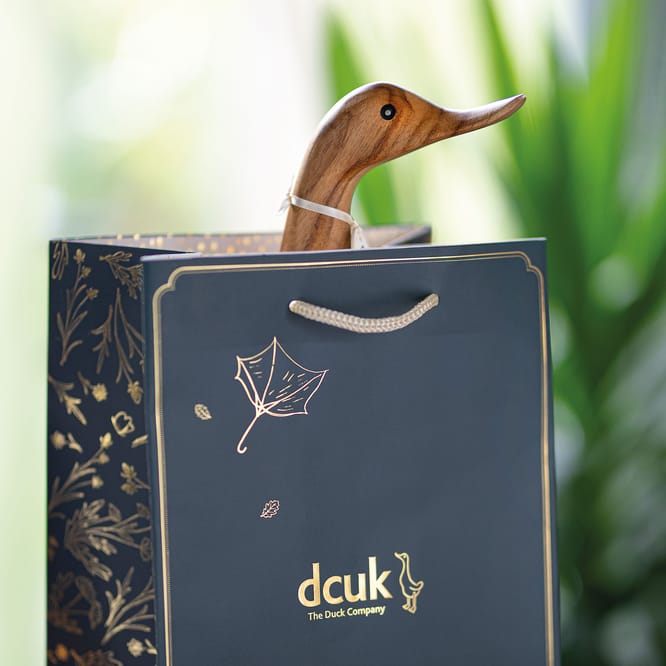 Branded Gift Bag
Code: GIFTBAG Availability: In Stock
---
Are you looking to make your gift extra-special with one of our beautifully illustrated gift bags?
The bags are 21cm tall and supplied flat, so you can easily hide the contents inside - or have a hassle free way of giving a memorable gift to someone.
There is the option to add one of our gift bags to most characters available on this website, apart from the larger Ducks and Ducklet varieties.

If you'd like to buy another bag, or just want to get one on its own, then this listing is for you.
Please note that all bags ordered on their own, are sent out FREE of charge. Applies to UK only.