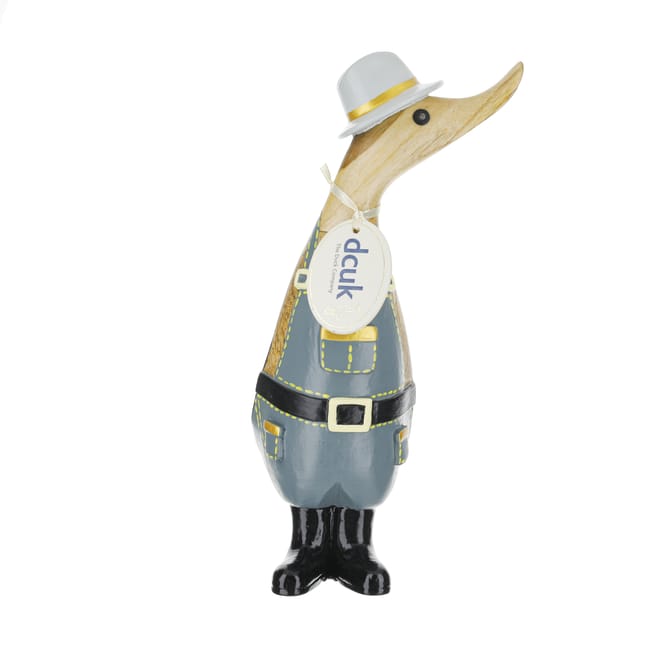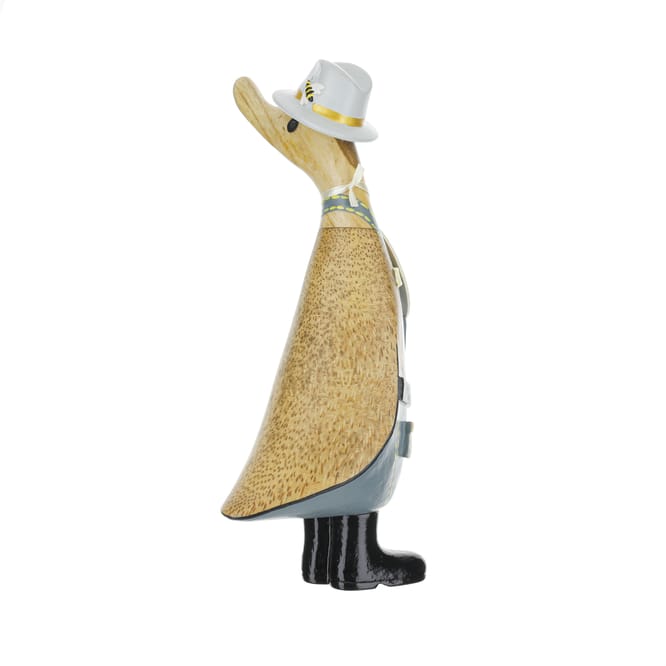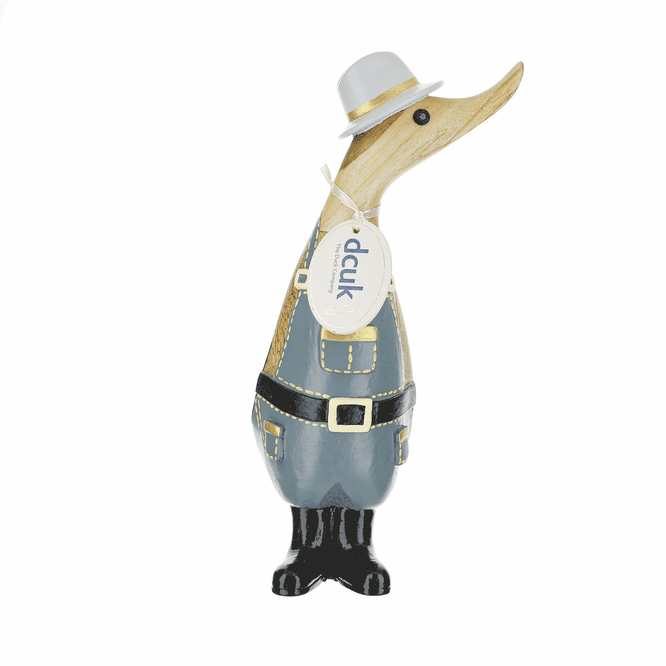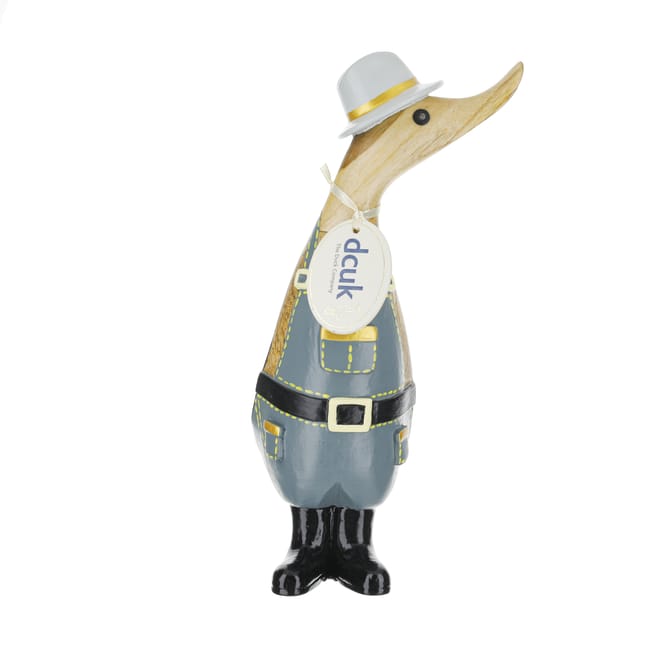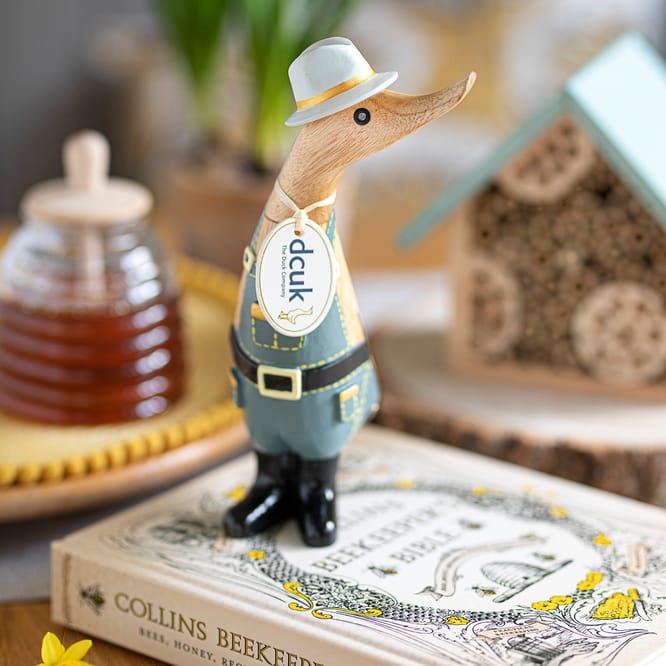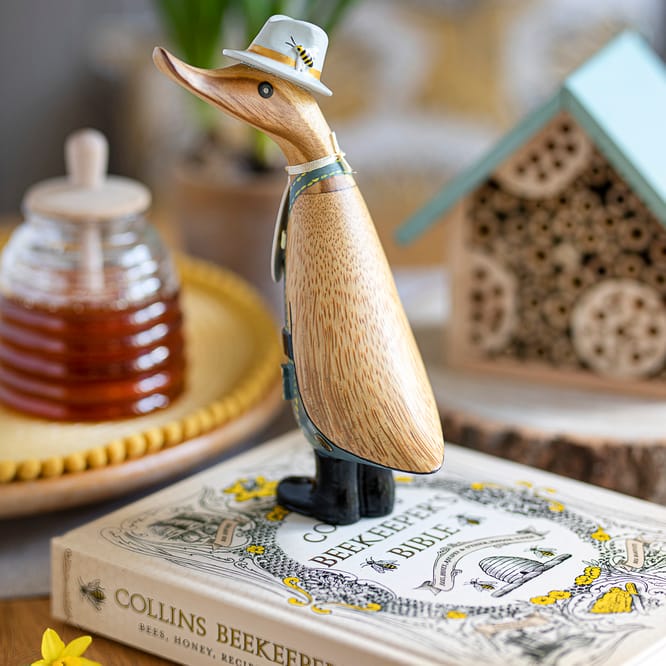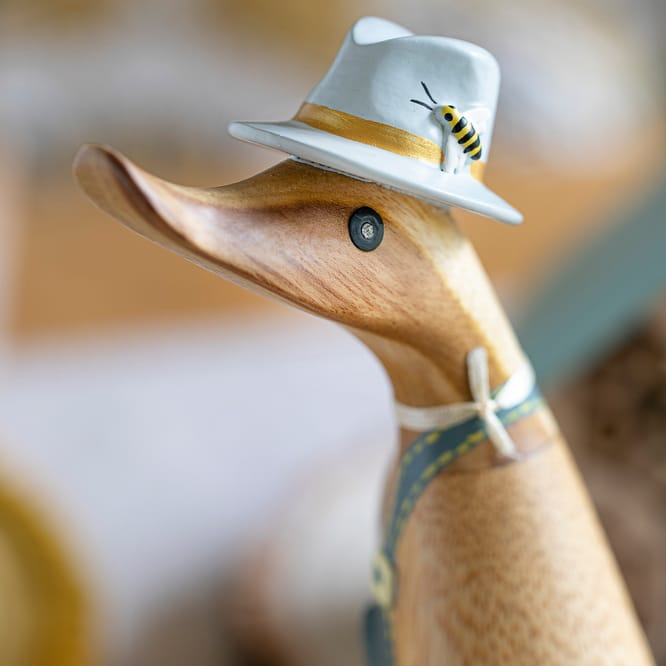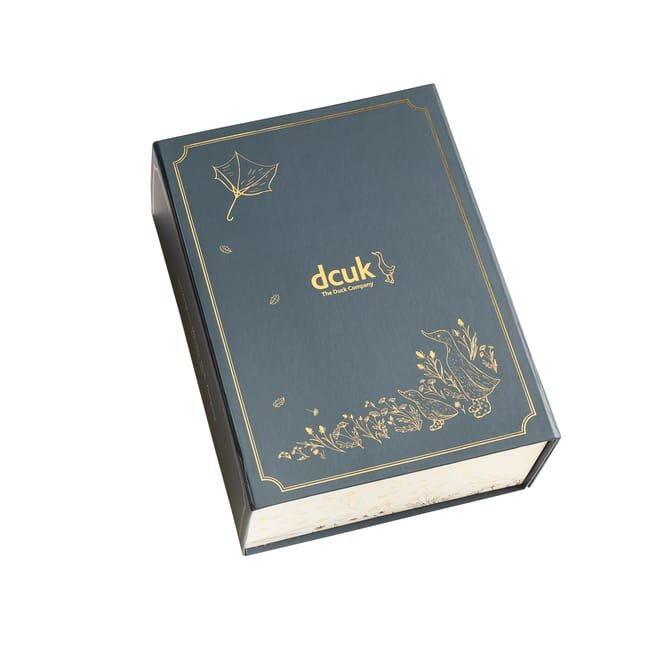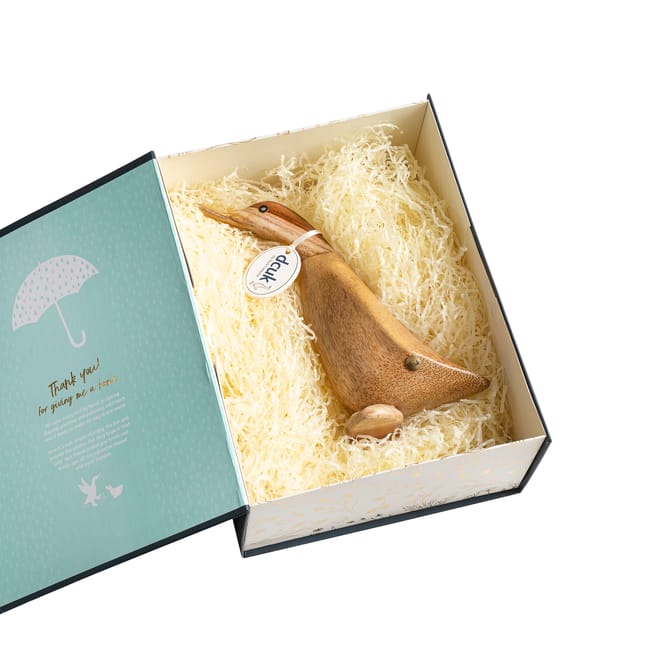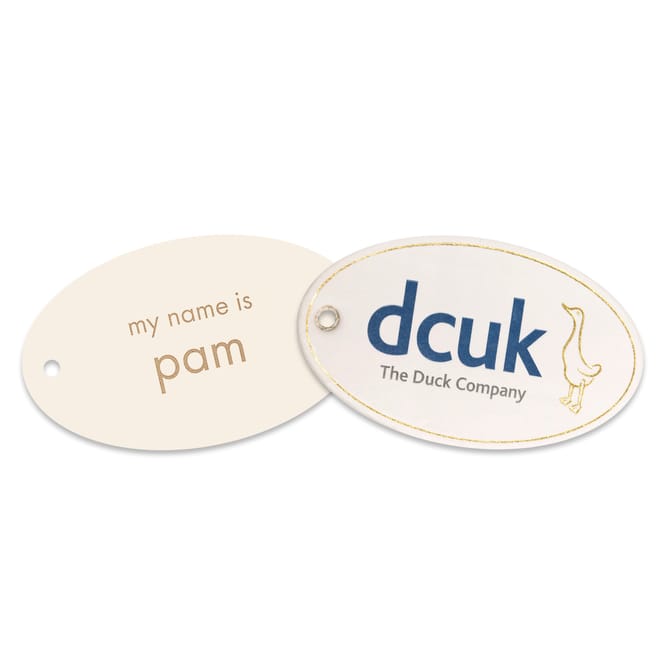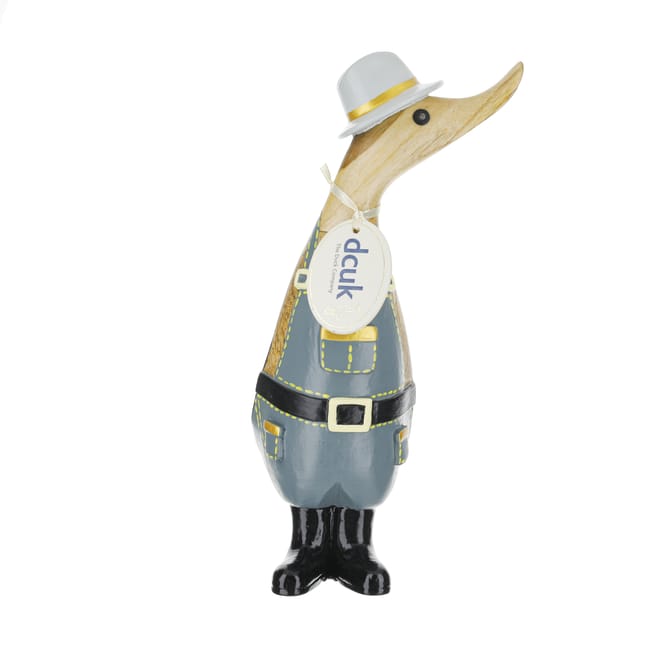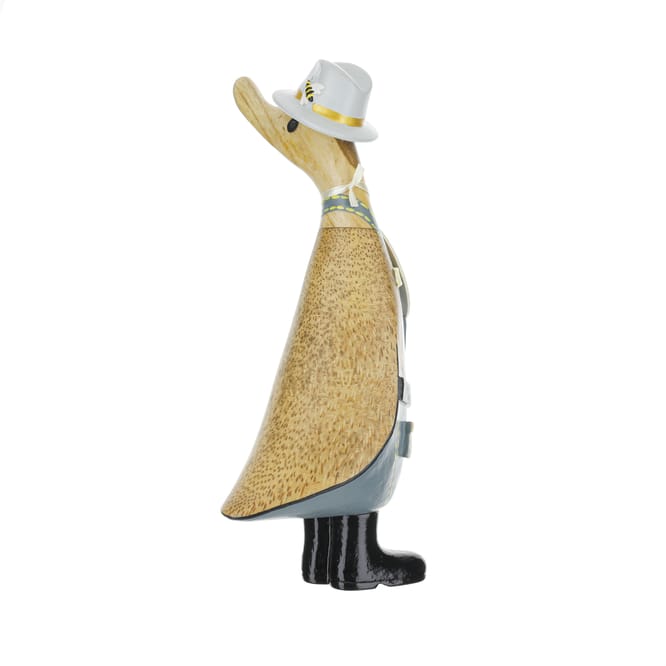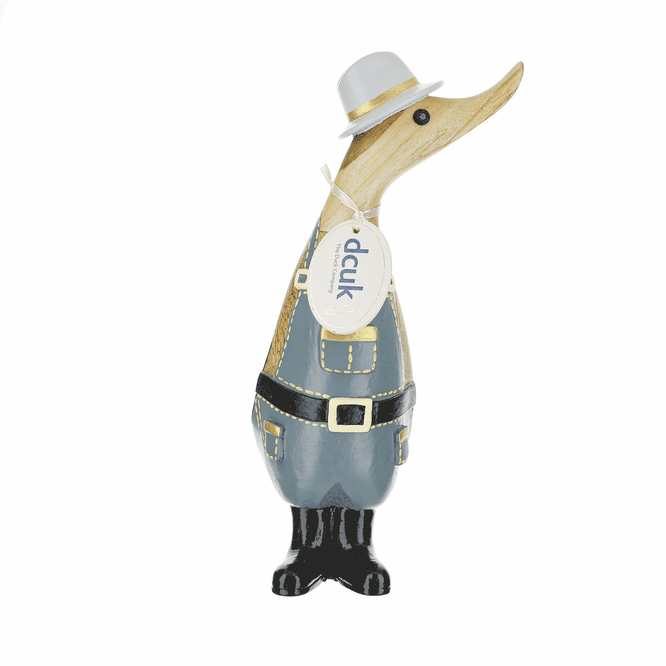 Beekeeper Duckling (Bumble)
Code: D3BEEG380 Availability: In Stock
---
Material: bamboo root
Process: carved and painted by hand
Height: 18 cm (approx)
Inspired by: Devon's great beekeeping revival
Personality: busy, devoted, plucky
Home-sweet-comb
Bumble Duckling loves his bees dearly. Their hum is music to his ears and he waggles his tail in imitation of their dance, talking to them, singing to them, and celebrating each new spring queen. We give all our characters a DCUK name tag, but you might like to choose your own for their forever home.
The Beekeeper Ducklings are part of our limited Eggstravagant Range. Created in smaller numbers, our highly detailed Bumble Ducklings are ready to turn every house into a fabulous home-sweet-comb.
As our characters are all individually made, poses may vary from the photos.
Please remember that we offer FREE UK shipping for any orders over £40.
You may also like...