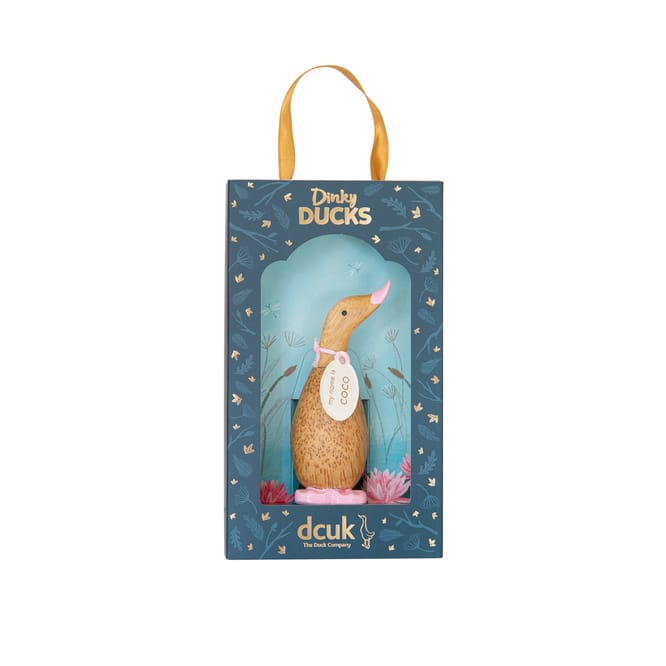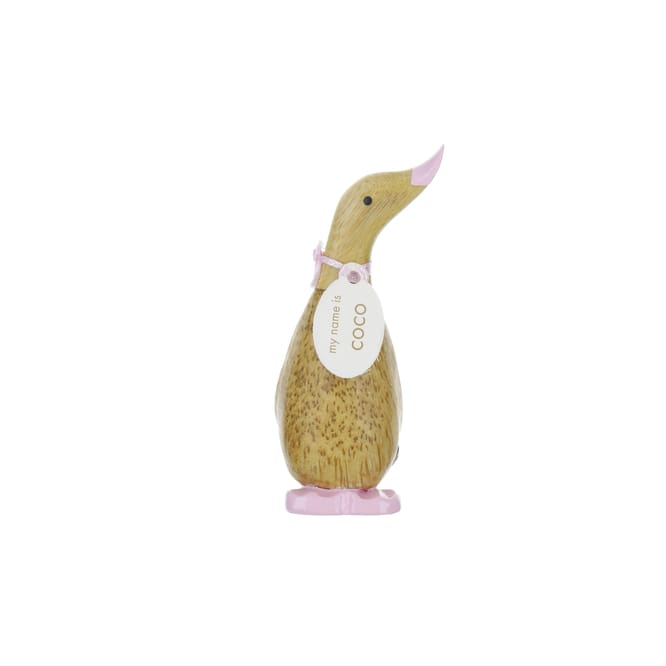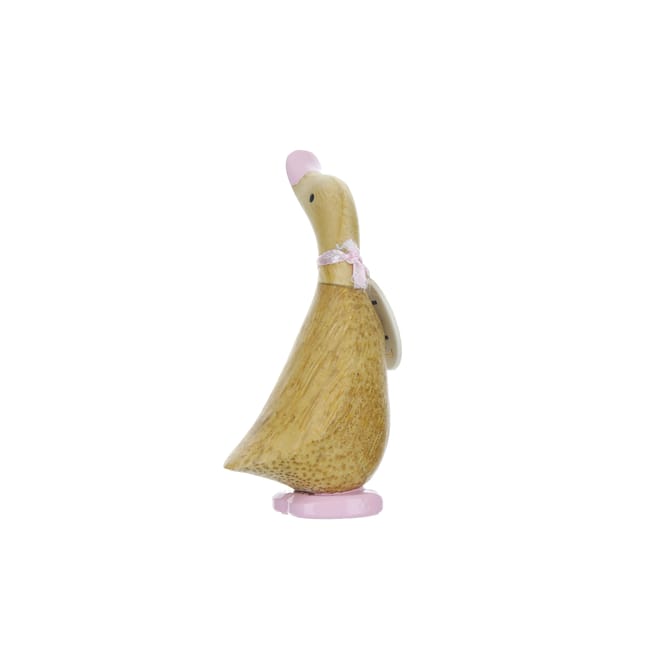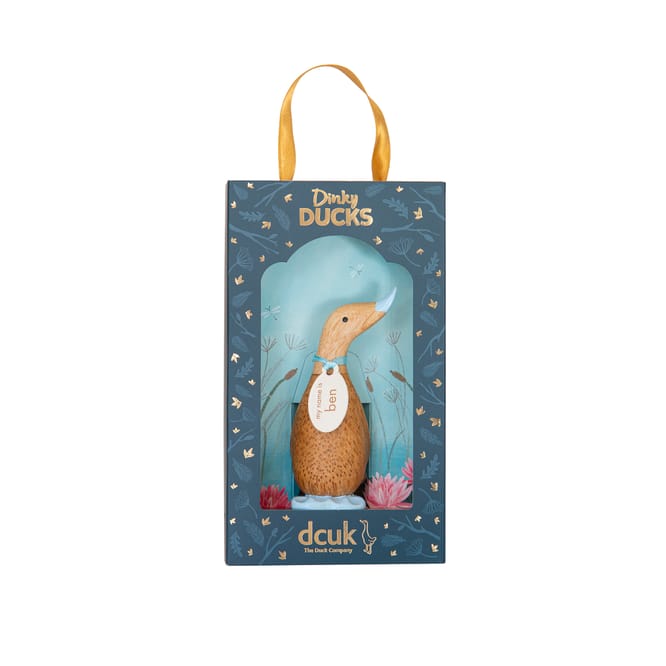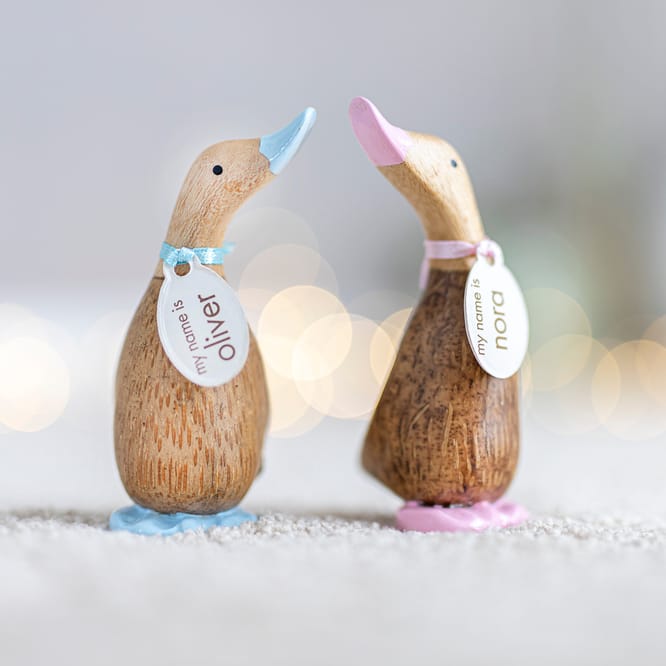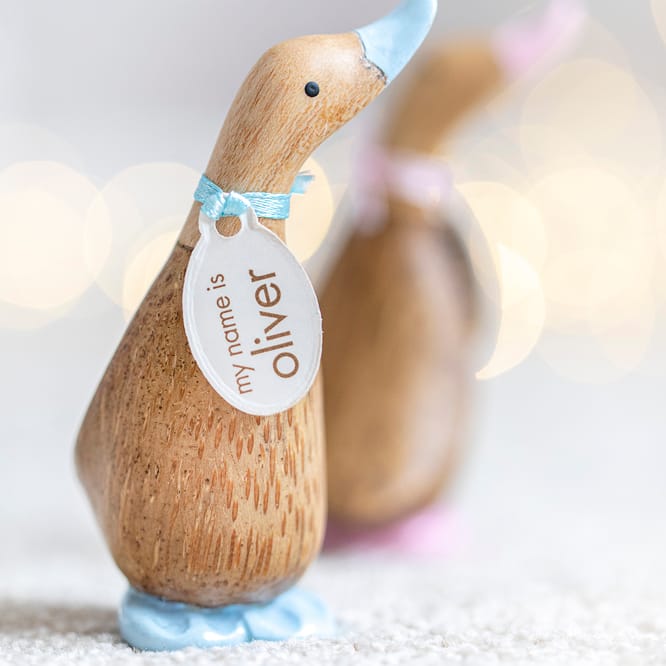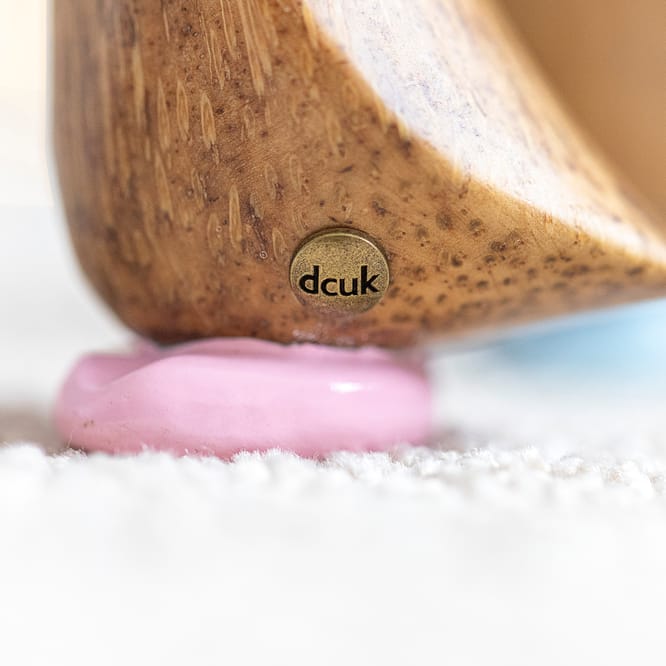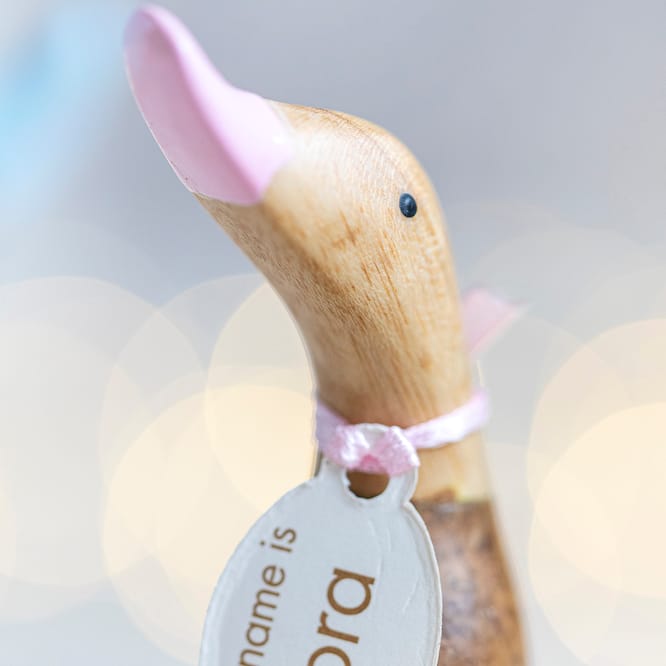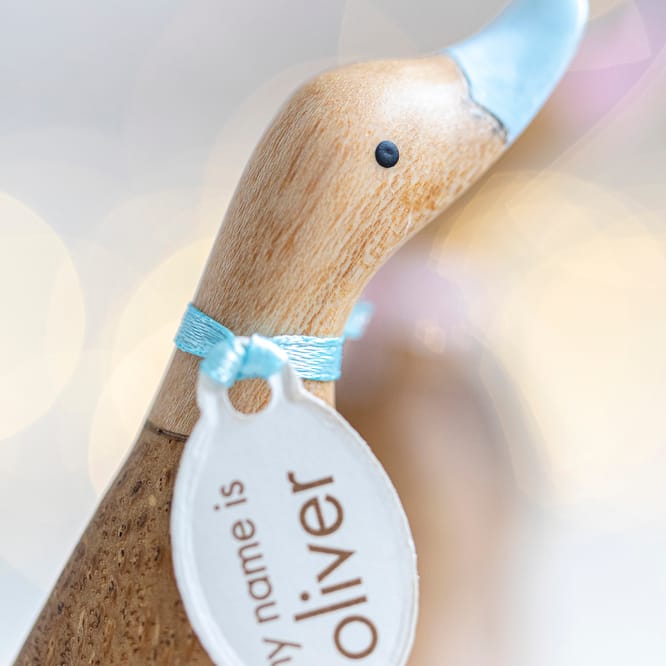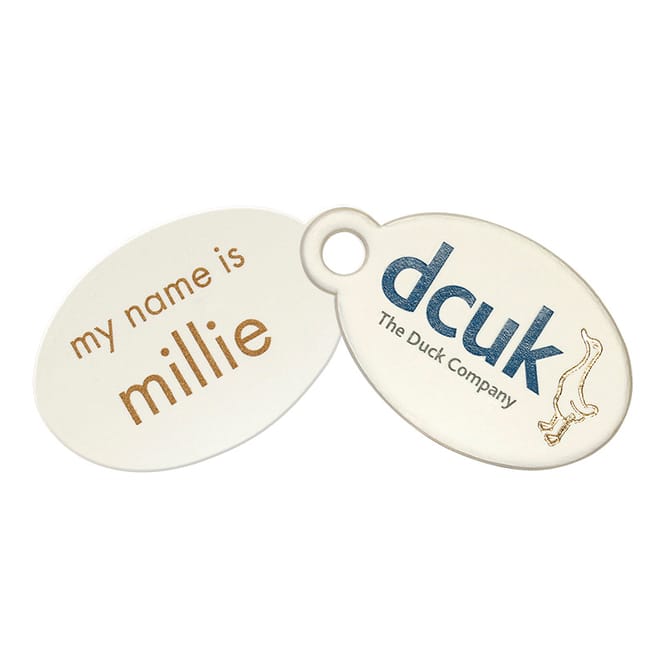 Baby Dinky Duck
Code: DB330 Availability: Out of Stock
---
Uh-oh. We're sorry, but it looks like this has currently sold out.
Please add your email address below - and we'll let you know when it's back in stock.
Material: bamboo root
Process: hand carved and painted
Height: 11 cm (approx)
Inspired by: New Baby bows on our neighbours' doors
Personality: watchful nursery company
Welcome home, little one
Our smallest (and possibly most adorable) ducks are really no trouble at all, just delightful nursery companions and keepsakes. Dinky Ducks travel in their own illustrated gift boxes with ribbon handles, making them very collectable and perfect for giving as gifts. We give all our characters a DCUK name tag, but you might like to choose your own for their forever home.
As our characters are all individually made, poses may vary from the photos.
Please remember that we offer FREE UK shipping for any orders over £40.