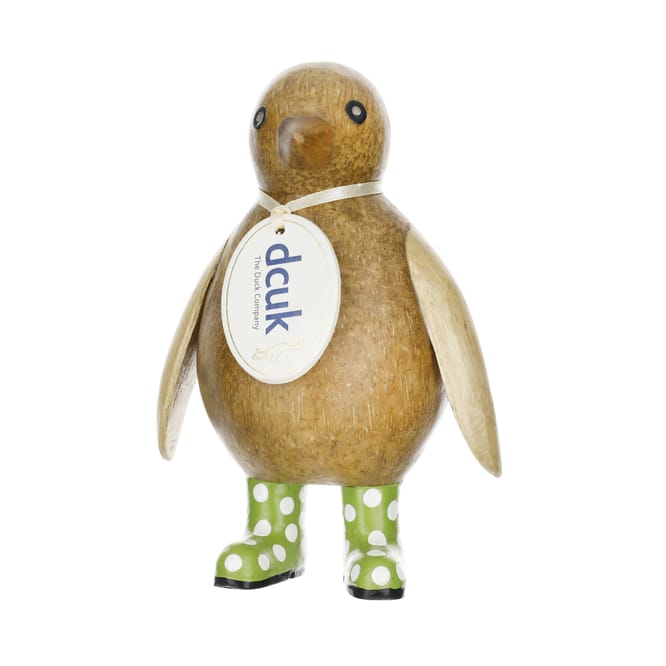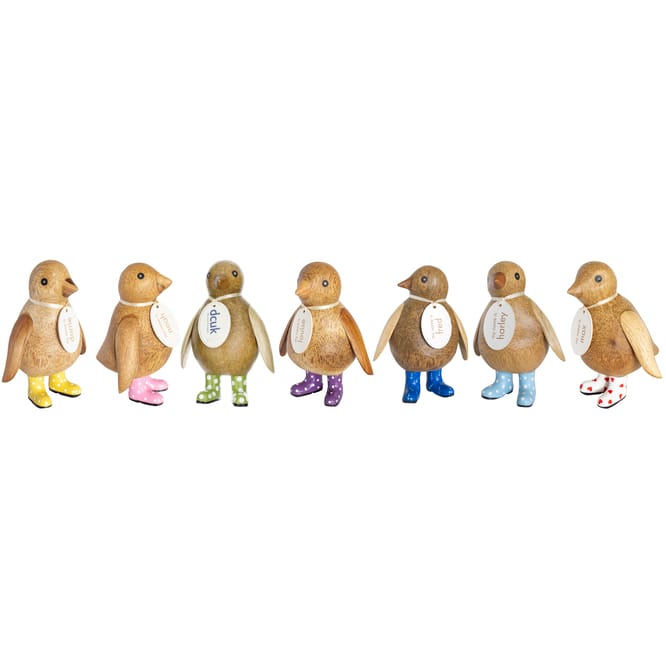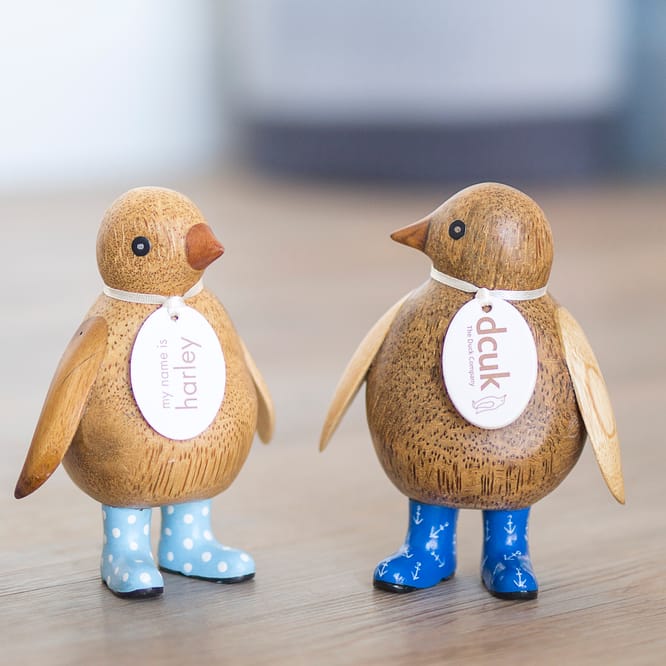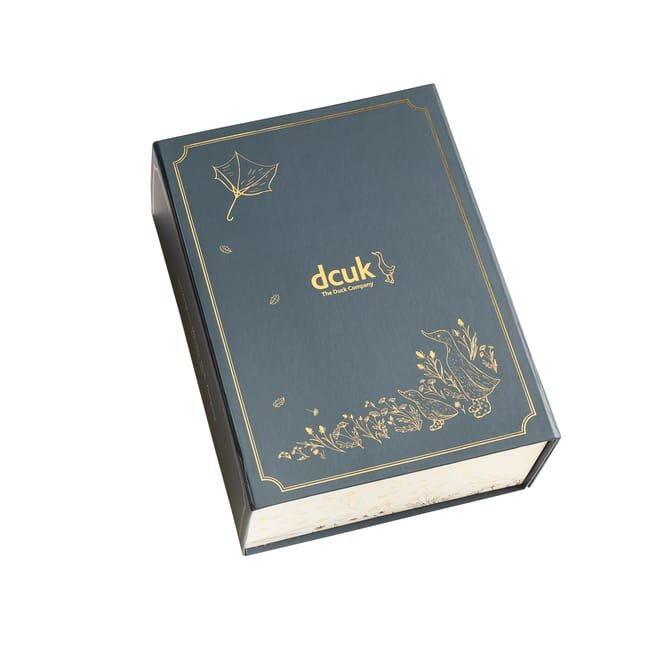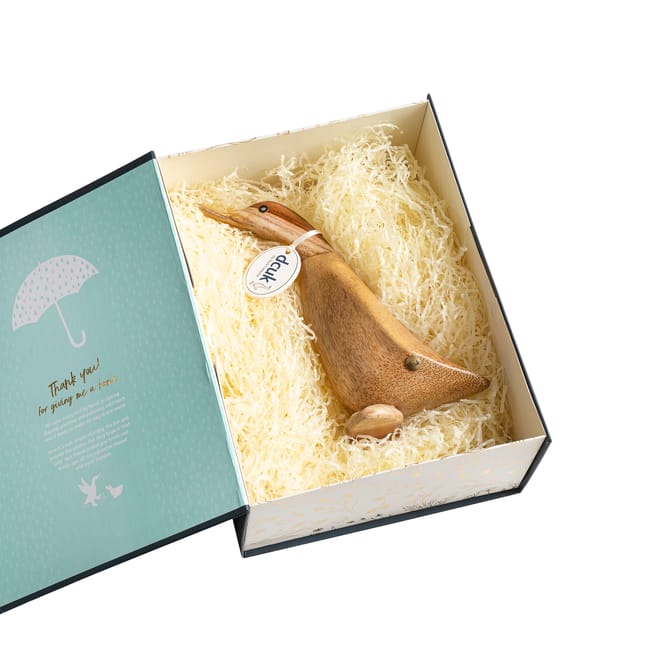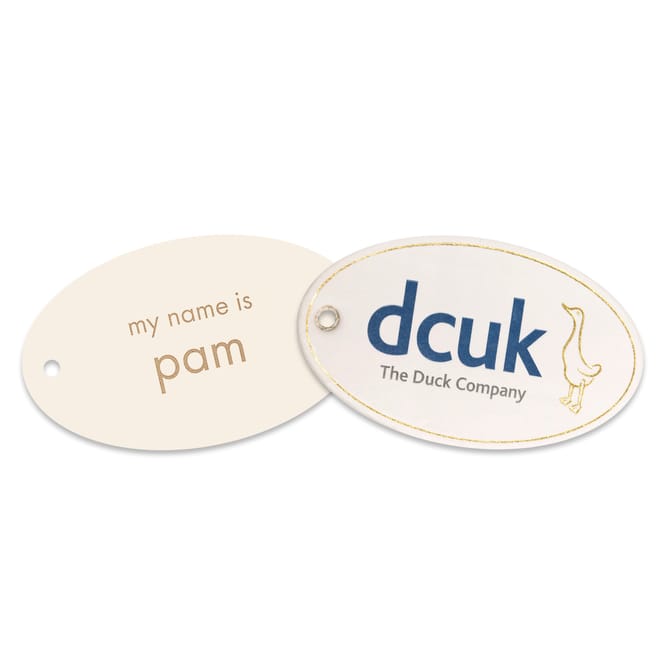 Emperor Penguin
Code: PW4E740 Availability: Out of Stock
---
Uh-oh. We're sorry, but it looks like this has currently sold out.
Please add your email address below - and we'll let you know when it's back in stock.
Material: bamboo root
Process: carved and painted by hand
Height: 12 cm (approx)
Inspired by: Happy Feet
Personality: prefers to be by the ocean that in it
Stomping away
Having seen Happy Feet at school, these Baby Penguins decided they'd rather be by the ocean than in it. We can't say we blame them. We give all our characters a DCUK name and name tag, but you might like to choose your own for their forever home.
Make your gift extra-special with one of our beautifully illustrated gift boxes.
As our characters are all individually made, poses may vary from the photos.
Please remember that we offer FREE UK shipping for any orders over £40.